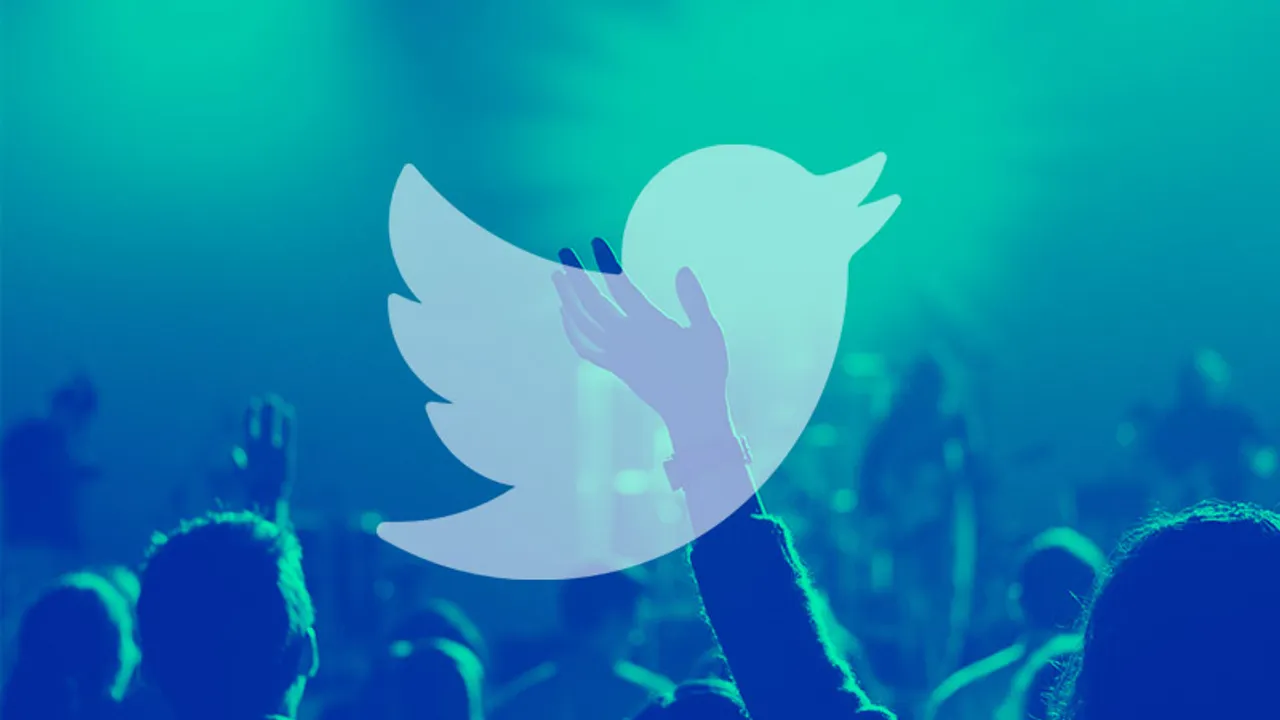 Twitter made viewing Live streams easier as now it would appear right on top of the timeline.
The new feature would include live videos posted by publishing houses, celebrities, sports channels and the accounts followed. They announced it by tweeting about it.
We're making it easier to find and watch live broadcasts. Now, when accounts you follow go live, the stream will appear right at the top of your timeline.

Catch breaking news, your favorite personalities, and can't-miss sports moments. Rolling out now on iOS and Android. pic.twitter.com/gka2NDHGDX

— Twitter (@Twitter) September 13, 2018
Live videos provide real-time experience to the people watching it and the people sharing it.
As people wouldn't want to miss a moment of it, the platform might have taken this into consideration and put them on top. Although, they are a bit late (let alone original) on doing so, as the similar feature has been available on Instagram since a while.
Twitter mentioned they would also include audio-only live broadcasts in live streams and the feature will be available on both Android and iOS versions.
With constantly rolling out new & innovative features, they have also rolled out the one that got away.