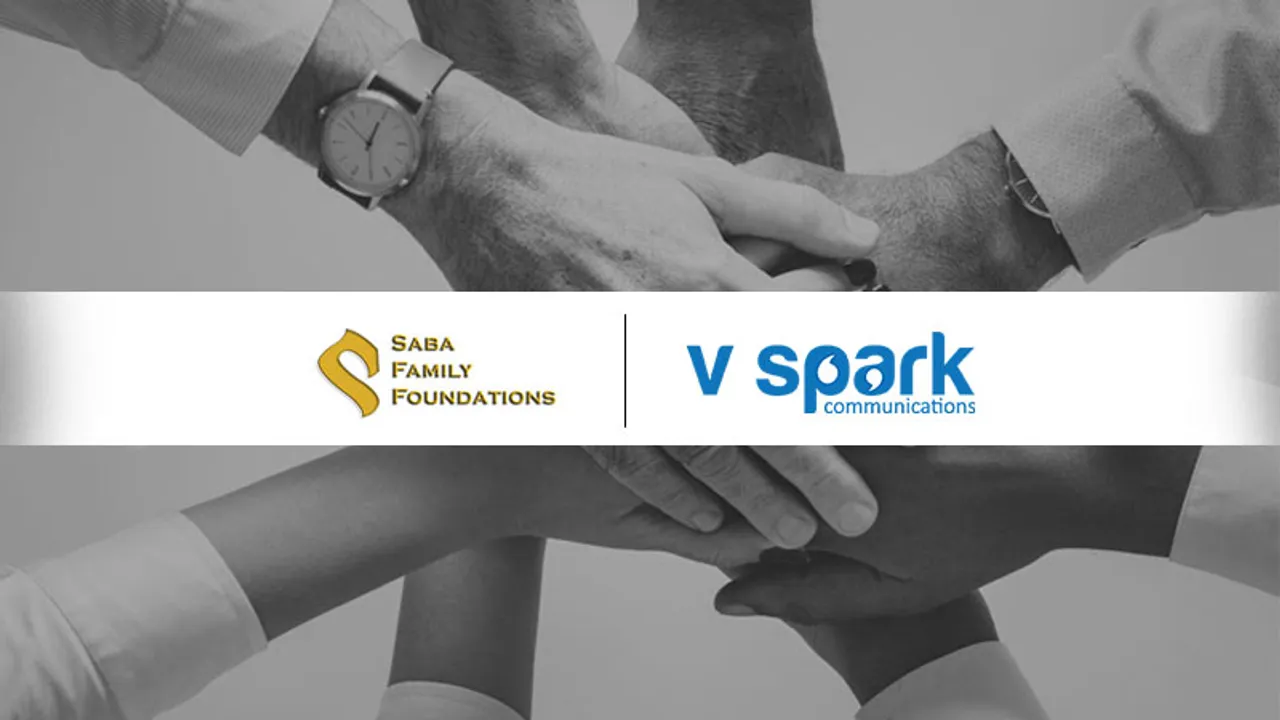 Delhi based fully fledged branding agency V Spark Communications has bagged the Digital mandate for the Saba Group of Industries and Saba Family Foundation headed by Ms Malini Saba.
Ms Saba embodies the concept of using business to serve humanity. Her eminent group of commodities companies, Saba Industries, is a prime example of her stratagem of using business to serve humanity. The group functions in the agriculture and mining industry, and hire local talents to help them achieve economic stability. The Saba Family Foundation works towards providing access to life-saving medical and educational services to millions of disadvantaged people across South and Southeast Asia, Australia, Africa, India and the Middle East.
Upon being asked about this collaboration, Ms. Malini Saba says: "we chose to associate with V Spark Communications for our digital marketing needs because they have got that proficiency and dedication. It is one of the leading Digital agencies in India and we look forward to an exciting journey together."
Under the mandate, V Spark Communications will oversee the brand's media relations and marketing services including SMM, SEM, web analysis and online reputation.
"We are excited to represent such a prestigious person like Ms. Malini Saba and her distinguished ventures. The team and I are looking forward to handling the challenges this wonderful association is going to bring with a calm mind and a great strategy" Ms. Kanika Chhabra, Director, V Spark Communications Pvt. Ltd. added.