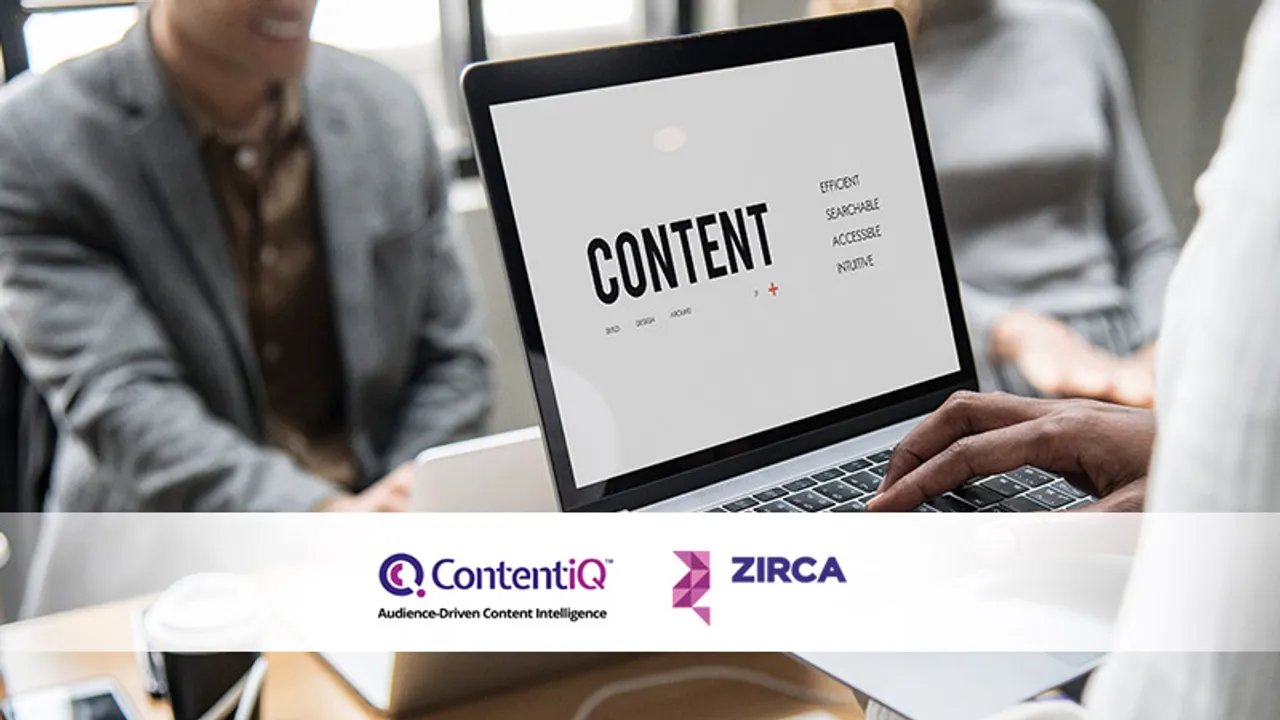 Zirca Digital Solutions launched its second proprietary product ContentiQ, which combines the power of audience profiling and content consumption data to help media planners and advertisers create strategic insights-driven and data-informed content plans.
ContentiQ leverages Zirca's proprietary content intelligence to reveal unique insights about a marketer's target audience and equips marketers with deeper insights into audience archetypes by highlighting personality traits, interests and motivations—all important drivers of digital/online behaviour. The tool provides media planners and advertisers with relevant content categories, types and format preferences based on these consumer archetypes. These insights will prove critical for creating and publishing content on relevant digital channels.
"Content serves as bridge between marketers and their consumers. With ContentiQ, we are bringing science to content creation so that media planners and advertisers can offer powerful audience-centric content based on psychographics. This tool is set to revolutionize the content planning landscape in India and globally," says Zirca CEO Neena Dasgupta.
"In a rapidly-evolving content industry, marketers need to realize that their audience is not just a number. Content deserves its own planning and measurement tools, and therefore ContentiQ will be at the forefront of the emerging ecosystem of content-specific planning, measurement and execution tools," said Karan Kumar Gupta, MD of Zirca. "With this launch, Zirca is determined to bring consumer-centric conversations to the forefront of marketing communication."
In July 2017, Zirca launched Asia's first integrated native advertising management platform, ContentdB. The platform helps marketers manage content campaigns across multiple content discovery, social, and search networks. ContentdB won Best Content Marketing Platform/Software at the Content Marketing Summit and Awards 2017. It was also named a finalist in the 2017-2018 Cloud Awards.