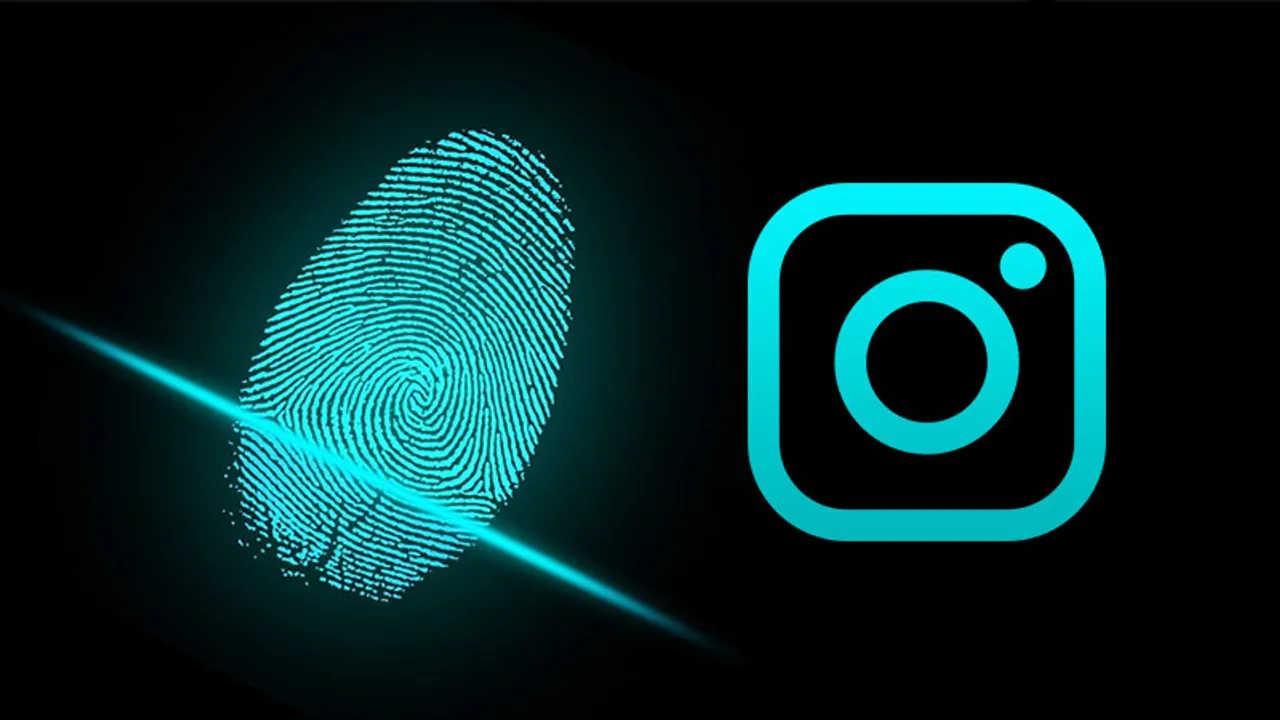 Instagram has authorized third-party authentication apps like Google Authenticator to support Two-Factor Authentication while logging in their app.
Two-Factor authentication is a level of security where you need another piece of information apart from your user ID & password to log in. Previously this feature was available, but OTPs obtained through phone numbers were used instead of third-party apps.
These third-party apps like Google Authenticator provide verification services via time-based one-time password algorithms, authenticating users while logging in applications.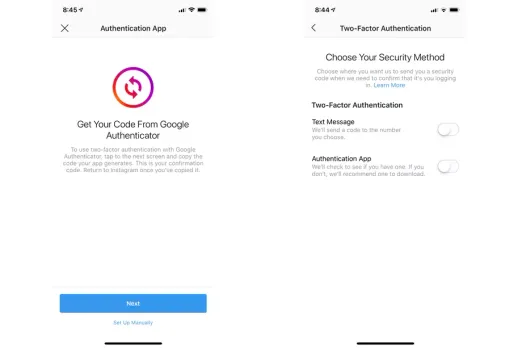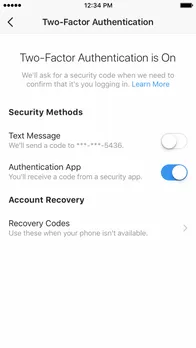 During August 2018, several users reported being hacked out of their Instagram accounts. These users mentioned that they were unknowingly logged out of their accounts and their username, password, email address and the Facebook account linked to their accounts had been changed. Some even reported that 2FA had been turned off after being hacked, making it even more difficult to regain access to the accounts with identifiable information linked to it already changed.
Besides, a few actors like Shahid Kapoor and Kriti Sanon had their accounts hacked recently. Hackers reach a large audience when a celebrity's account falls in their lap, which may help them reach their dissentious motives. Influencers who'd been hacked on the platform stated that not gaining access to their accounts might harm their sponsorships and commitments.
This new feature might have been shaped in the wake of these incidents and seems like a viable decision.