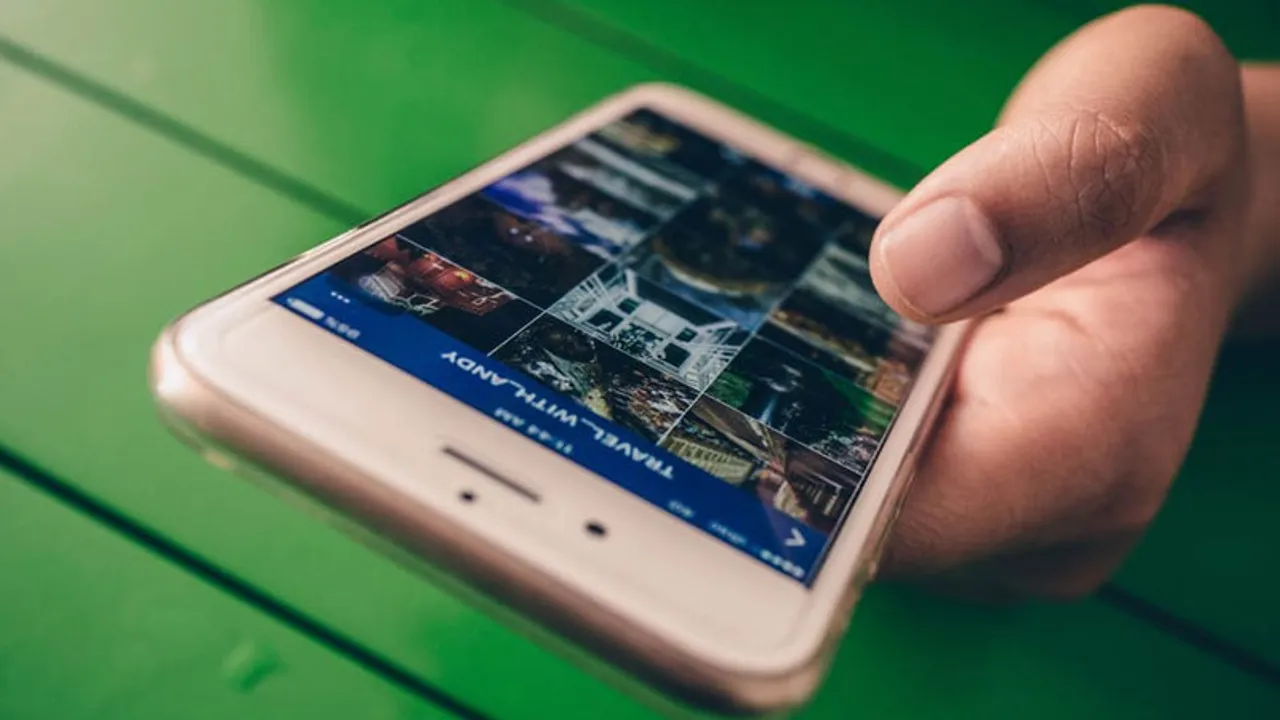 Following the suit of Twitter Purge, Instagram purge is all set to take place. Instagram is decreasing inauthentic activities which include inauthentic likes, follows and comments. The photo-sharing app has built machine learning tools for the same.
Numerous accounts use third-party apps to increase their popularity. Such activities violate the platform's Community Guidelines and Terms of Use. The aforementioned tool identifies accounts that use these services and remove the inauthentic activity.
Suspected accounts, once identified will receive an in-app message alerting them that the inauthentic engagement has been removed and will be asked to further secure their account by changing the password. As sharing username and password with third-party apps makes the account less secure. If users have unknowingly shared their login ID, they will receive an in-app message to change it.
Instagram is a huge platform for various people to interact, besides brands building a presence and interacting with consumers. These brands also use various influencers for marketing purposes.
Such pursuits have enticed a lot of users on Instagram to boost their followers and engagement on their account, to pose to be popular or get spotted by brands looking for influencers. As a result, every Tom, Dick & Harry has become a 'Public Figure', while the public figures who they are.
As the company stated, they want the users to have real experiences and genuine interactions.
Instagram is taking more steps to eradicate inauthentic activity, users continuing to use third-party apps to boost their accounts will see their experience on the platform, impacted.