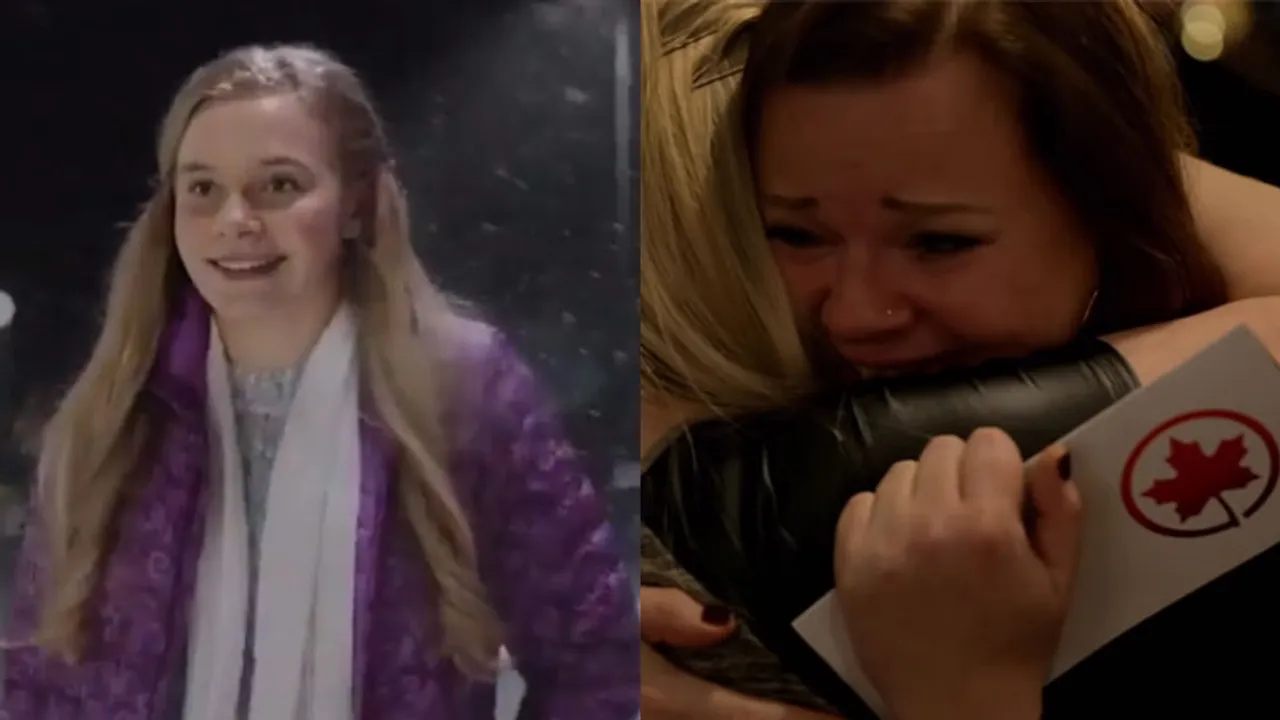 As the bells are jingling, and the brands are tingling with their frosty Christmas campaigns, we opt to throwback to some of the campaigns that have rest in the top range, beyond time.
Choosing one from the many John Lewis' adverts which are a Christmas tradition was heavy, though their #BusterTheBoxer's concept of giving a gift that everyone will love, hit a soft spot. Mercedes Benz's snow date's depiction of newfangled love made it timeless.
Amazon's simple but smart concept of using a part of their logo to depict a gift's journey, was harmonious, Air Canada's gift of home, where they actually hop in a bar and gave free tickets, so people could fly home, was divine and such a gesture, would make people opt for Air Canada, next time they fly.
Sainsbury's 1914, portrays a sad situation turned happy in the middle of a war, which sparked empathy for soldiers caught in a havoc, when they should be celebrating. Cadbury's Secret Santa was the ideal impression of a long (somewhat) lost tradition.
Marks & Spencer's Mrs. Claus, showed a different Claus, Gamestop's humorous commercial showing their Christmas offer would crack you up, so will Oral B's Merry Beeping Christmas.
Winter is here, so Social Samosa compiles a list of Christmas campaigns that haven't worn out with time.
Does the the list of best Christmas Campaigns of all time include your favorite advert? If not, let us know in the comments below and we'll try and include in the next one.