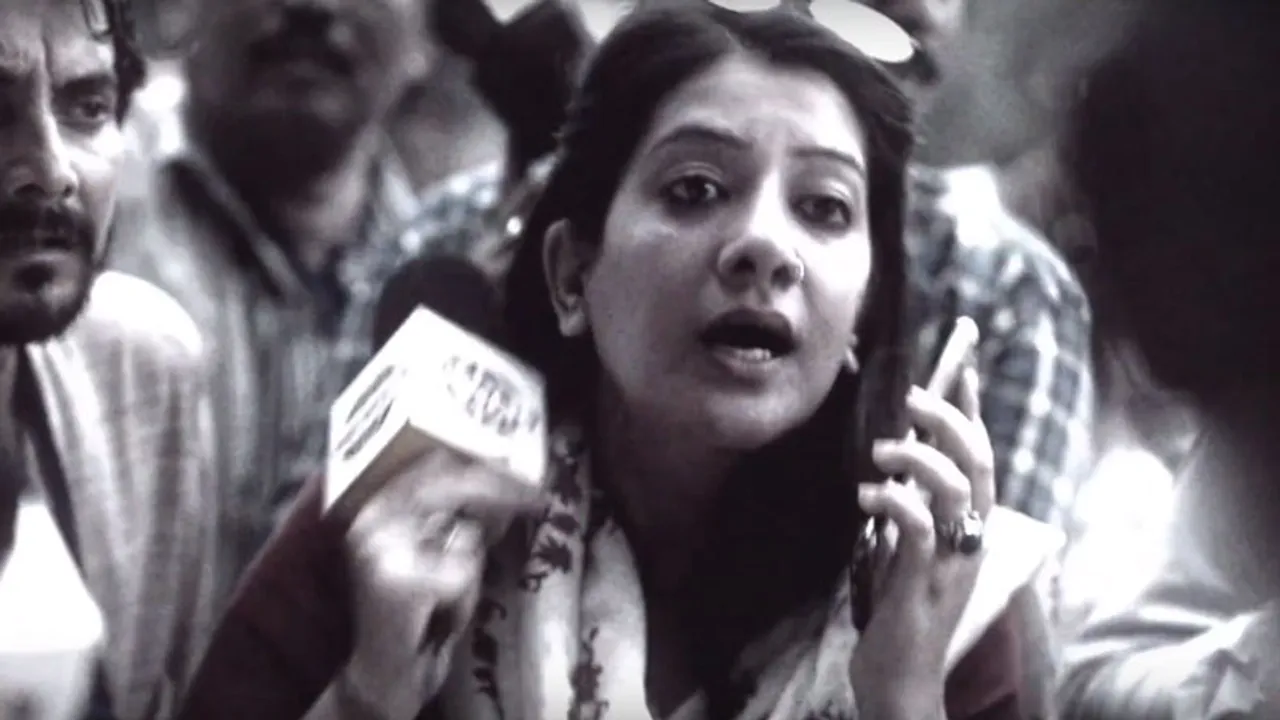 To launch the weekly print edition of Firstpost, the news and media website/app from Network18, Taproot Dentsu, the creative agency from Dentsu Aegis Network, has released a campaign that shows how digging deeper for the truth is so important, today more than ever.
The film takes a dig at the race for breaking news and the prevalence of sensationalism over incisive journalism. It is a dramatic take-down of modern journalism to show, by contrast, Firstpost's comprehensive coverage of stories that need to be told and heard. The campaign also has a TV and print leg to it.
&feature=youtu.be
Speaking about the campaign, Rahul Kansal, Group Brand Advisor, Network18 said, "We wanted to tell potential readers that our newspaper will offer an in-depth read in contrast to the breathless, superficial kind of news that has become the norm in the country. Rather than be preoccupied with breaking news in a half-cocked manner, we want to offer insights, analyses and well thought-through opinion. Taproot Dentsu responded with their usual brilliance and completely turned on its head, the usual paradigms in news. From rhetoric like 'breaking news' and 'you read it here first' to 'proudly last' and "last mover advantage."
Neeraj Kanitkar, Creative Director, Taproot Dentsu said, "The Firstpost weekly newspaper is a remarkable attempt at raising the bar for news reporting. While most other papers scramble from one story to the other, Firstpost gives every story what it really deserves – time. Thereby getting to the bottom of every story. The campaign capitalized on this distinct difference, which allows the Firstpost weekly newspaper to be the last word on the news.