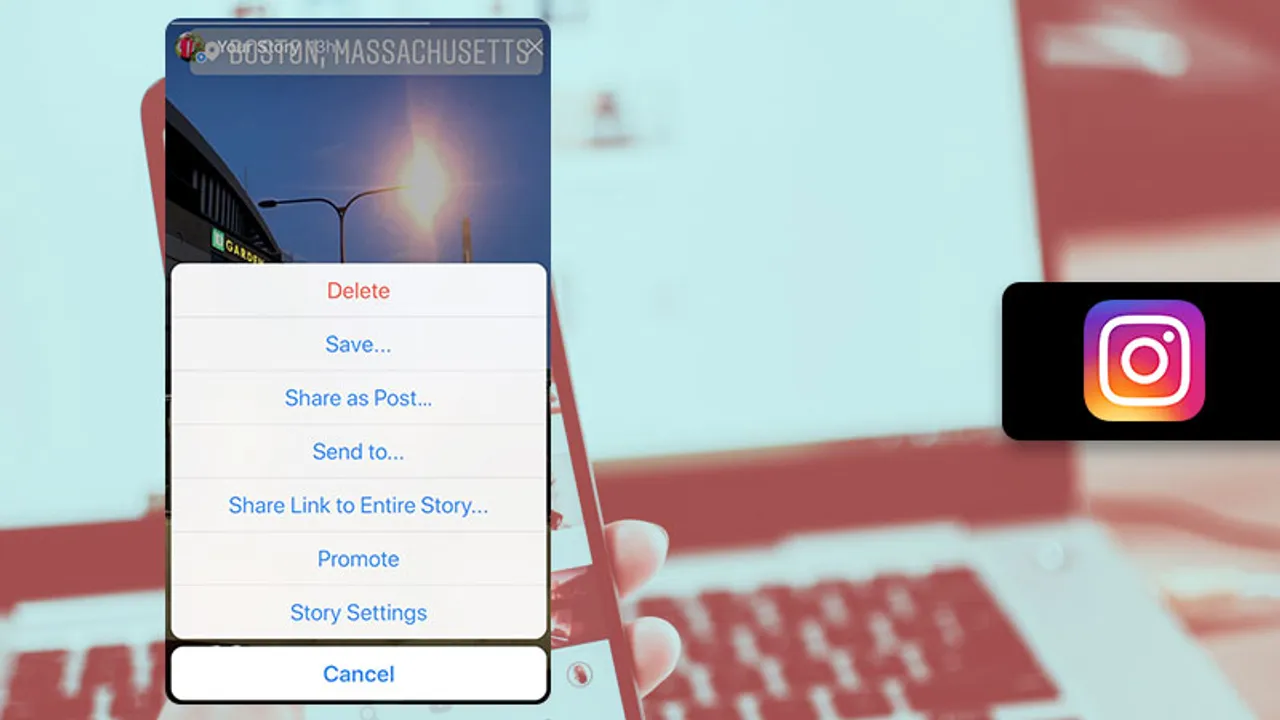 Instagram Updates 2019 - Instagram's new features would let you share 'Saved Posts' with friends via DM, share your Instagram Story via a link and reply or like a comment within the notification tab.
Instagram had long been letting you save posts you like (a lot), now you'll be able to share the posts you save with your friends.
Instagram now lets you share saved posts with friends in direct messages

h/t @the_bkh pic.twitter.com/KaGl9dbTAN

— Matt Navarra (@MattNavarra) January 27, 2019
Liking and replying to comments would be easier with the updated notifications tab, letting you directly do it from within the notifications tab.
New! Instagram lets you reply to and like comments from within the notification tab

h/t @ahmedghanem pic.twitter.com/0pLkOo2DIS

— Matt Navarra (@MattNavarra) January 27, 2019
Also, you can now directly share your Story via a link with one tap via clicking on the new option 'Share Link to Entire Story'. Making it easier for users to share their stories on different platforms.
.@Instagram has launched two new features.
1. 'Promote' for Stories - can now boost a Story
2. 'Share Link To Entire Story' - can now share your Story via link

Cc: @MattNavarra @TechCrunch @TheVerge @socialmedia2day pic.twitter.com/evP0Dmtxp6

— Lindsey Gamble (@LindseyGamble_) January 26, 2019
This feature could benefit brands on Instagram and attract them towards investing in Stories. in June 2018 Instagram stories crossed 400 million active users. However, the pioneer of Stories, Snapchat had rolled out this option of sharing Stories via link early last year, providing options to embed content on different platforms.
Instagram now has over one billion monthly active users and garnered around 4.2 billion likes on the platform every day.