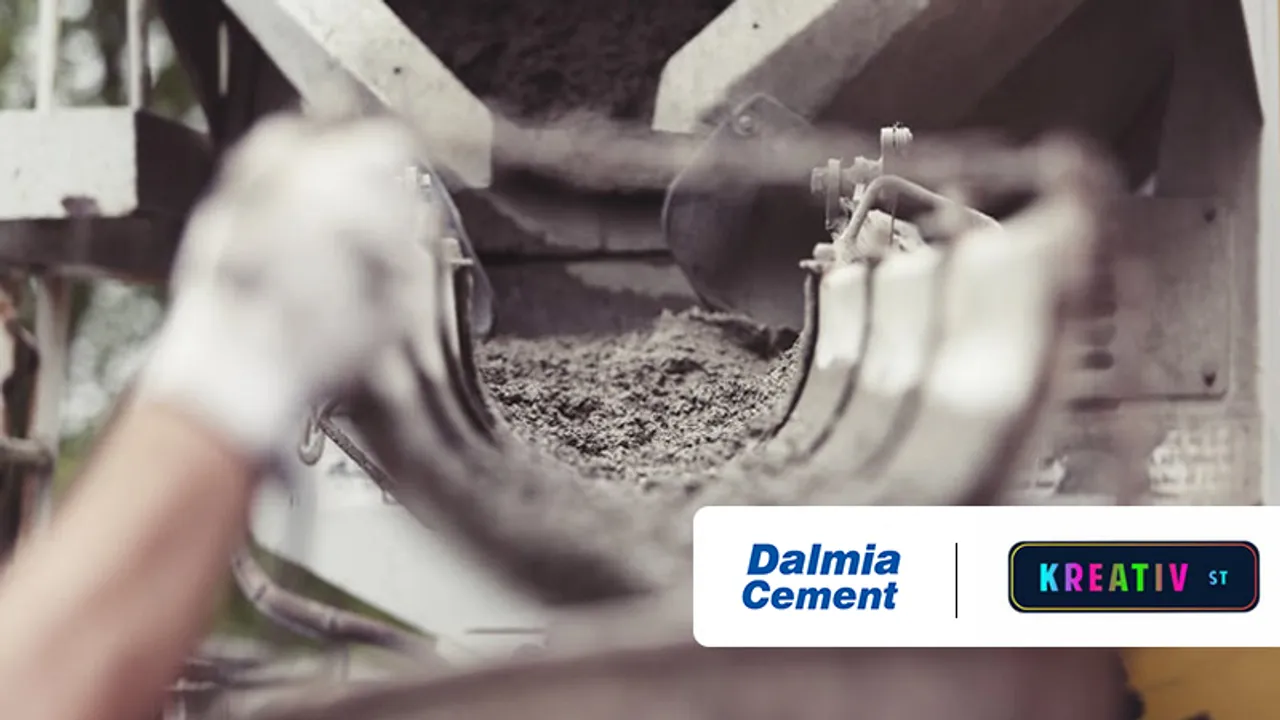 Kreativ Street, an Integrated Marketing Agencies, has won the digital mandate for Dalmia Cement, one of India's leading cement manufacturers since 1939.
The mandate was awarded after a multi-agency pitch and will be serviced by the agency's Gurugram office. Based out of Gurugram and Mumbai, the agency has added Dalmia Cement to its rapidly growing roster of clients.
Under the mandate, the agency will be responsible for carving an overall digital strategy for Dalmia Cement including social media, search engine optimization, digital media planning, branded content creation, and ORM. The agency will also be involved in the strategic positioning of the brand on the digital medium and launching digital-first campaigns to promote its wide range of products.
Commenting on the appointment, Pramesh Arya, Executive Director, Marketing, Dalmia Cement, says "Towards establishing Dalmia Cement as a leader in the category, we wanted a partner with a deep understanding of the digital medium, helping us build strong consumer intimacy, engagement, and advocacy. We look forward to partnering with Kreativ Street in this exciting journey."
Neeraj Sancheti, Co-Founder & CEO, Kreativ Street, comments "We are glad for the faith that Dalmia Cement has put in our capabilities. We look forward to working with them, and together, forging a strong digital presence for Dalmia Cement."
Mahesh Devrani, Chief Strategy Officer, Kreativ Street, says "We are thrilled to win this mandate and partner with Dalmia Cement at a time when they there are rapidly advancing their digital journey. We are confident that we will be able to carve a niche using digital marketing for Dalmia cement in its category".
Dalmia Cement adds to Kreativ Street's impressive roster of clients, within less than three years of commencing operations. The Agency's existing clients include HCL Technologies, Michelin, Desi Atta Company (Future Consumer Ltd.), Wiley, etc.