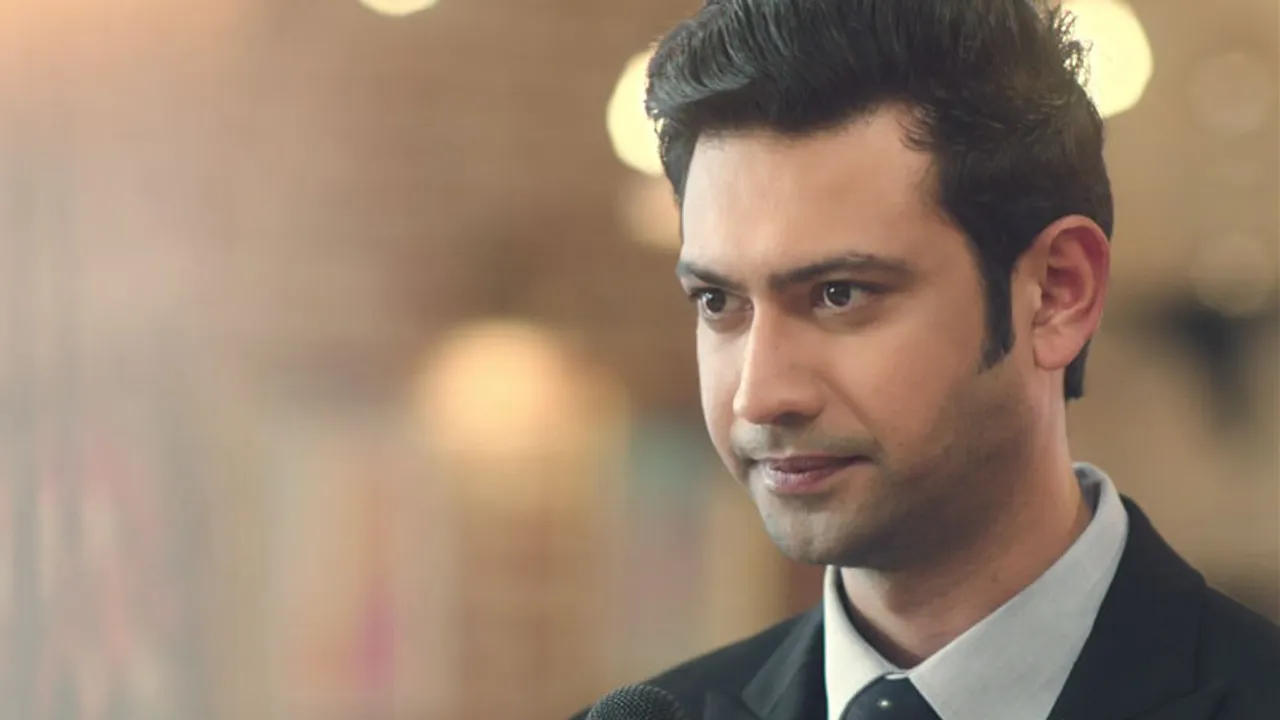 Paisabazaar.com launched its new brand film – The Wedding Speech on the occasion of its 5th anniversary.
The film garnered over 5 million views on YouTube and other channels and has been shared over 20,000 times on Facebook.
The brand film, through a story of two brothers, focusses on how the right advice can change lives. Paisabazaar.com says it wanted the consumers to connect its brand with trust and good financial advice.  The inspiration for the film came from conversations Paisabazaar.com has had with consumers from all walks of life in the last 5 years.
"As a market leader, we invest deeply on building the brand. However, most of our earlier brand initiatives work in a functional space where the intent was to increase consumer awareness. With this film, we wanted to go deep to try and connect with consumers and increase the brand affinity. The initial feedback has been overwhelming and is encouraging, for us to do more such work in the future," said Naveen Kukreja, CEO & Co-founder, Paisabazaar.com.
With this film, Paisabazaar.com also introduces its new brand philosophy, 'Paison Se Badhkar', in line with its leadership position as one of India's most trusted financial consumer brands.  
"Though Paisabazaar.com is the market leader for lending products, it does not just stand for money and loans. Our new brand positioning focusses Paisabazaar.com as India's financial companion that is always there for your financial needs and would always provide the right financial advice. Paisabazaar.com is Paison Se Badhkar." said Sai Narayan, Associate Director & Head of Marketing, Paisabazaar.com, and Policybazaar.com.
"In this clutter of creating content and advertisement pieces, this piece is a rare diamond. Brilliant script, stunning execution and such lovely subtle brand mention…..Made my day," said a viewer who shared the film on his social page.
"This was a thoroughly engaging branded film by Paisabazaar. It got me curious in the beginning when they added that small twist of the groom's brother being mute. And his insistence that the groom be his voice for his speech – very clever narrative device! That alone made me sit through it fully," wrote Karthik S in a review of the film.
Through the brand film, Paisabazaar.com is also aiming to reach out to MSMEs, one of its key customer segments. It says this year, the MSME sector will be one of its key focus areas, with more and more self-employed shifting to digital channels to access credit for its business needs. It already has 25 partners on board, who are equally focused at providing easy lending solutions. Paisabazaar.com says it aims to become the largest online platform for business loans as well.