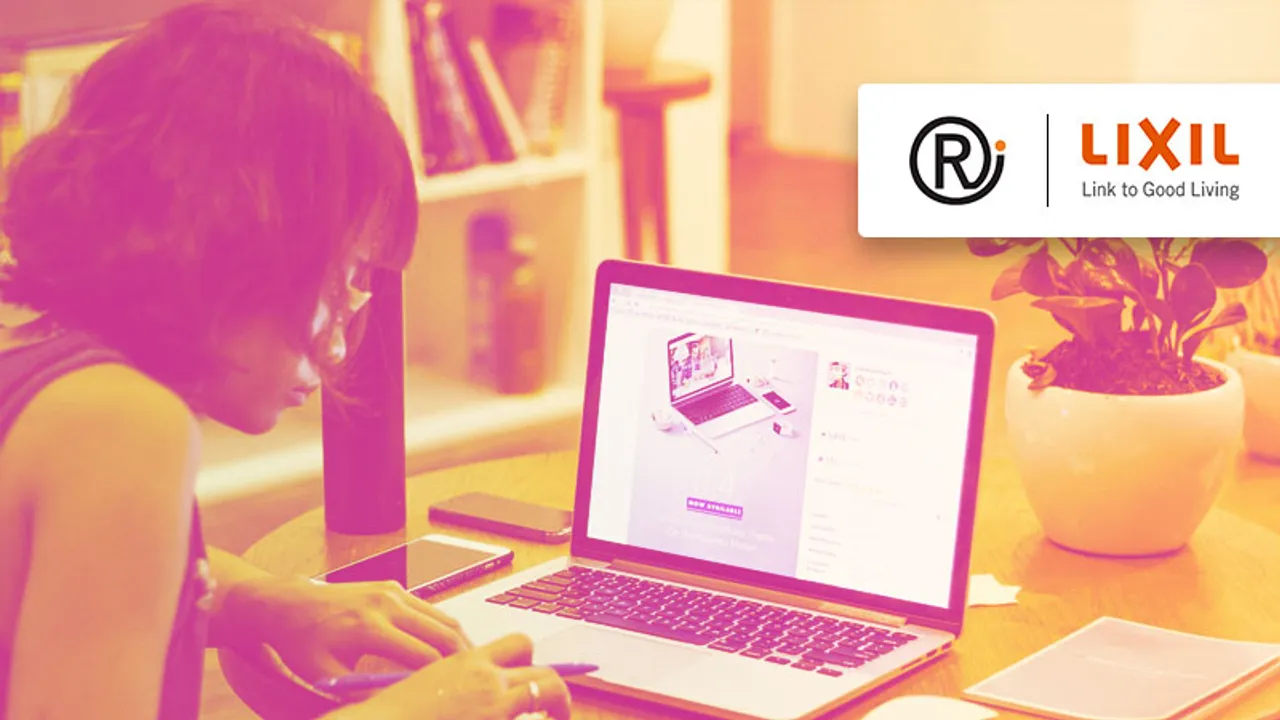 As part of a strategy to further strengthen its growing digital presence, LIXIL India has partnered with RepIndia for the digital mandate of two of its brands, American Standard India and GROHE India.
This move falls in line with the company's transition into a more consumer-oriented brand with significant mass appeal.
RepIndia has previous experience and expertise in working with reputed brands in the same domain. LIXIL India is hoping to leverage this and break the clutter in the competitive industry with impactful digital campaigns and powerful brand communication.
Rajat Gupta, Senior Manager - Digital, Lixil India Pvt. Ltd, shared his thoughts on the collaboration, "We, at LIXIL India, are delighted to have RepIndia on board as our digital partner. We believe RepIndia, with its digital expertise, will partner with us effectively to take forward the digital journey of our brands – Grohe and American Standard.  As we transition into a stronger consumer-centred, architect and designer-preferred business, we look forward to delivering our marketing strategies with their creative excellence, and develop disruptive digital communication and engagement platforms. We are confident that the team will work to build a strong presence in digital space, and also help drive growth and leadership."
Commenting on the huge win for the digital agency, RepIndia's CEO and Co-Founder, Ayesha Chenoy, said, "At RepIndia, we relish the opportunity to take on some of the biggest challenges faced by brands from various niches in the digital realm. I am so proud of getting to work with LIXIL India, one of the biggest names in the industry. Our team has some really amazing things planned for GROHE and American Standard in the coming months, and we can't wait to begin!"
Archit Chenoy, Director, RepIndia, commented, "We are privileged that LIXIL India has chosen to collaborate with us for their digital mandate. RepIndia has a great track record of understanding the audience which GROHE and American Standard cater to. I have no doubt that this partnership will bring about exciting times for LIXIL in the digital space while also delivering upon its communication goals."