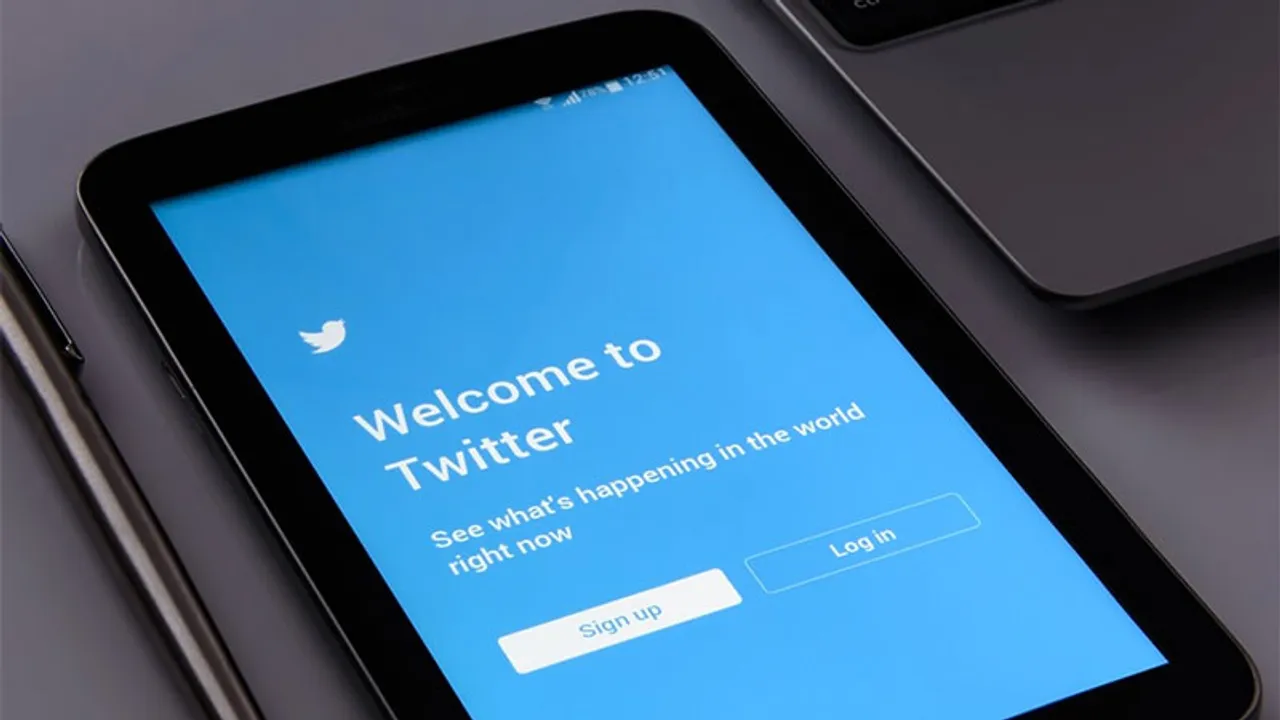 Twitter is testing a string of new features like improved night mode, react with GIF, end-to-end encryption and more on iOS.
Twitter is testing an improved night mode which is darker in it's color scheme as it's black instead of dark blue. There is also an automated version of the feature being tested which works as automatic night mode i.e. it would automatically turn on at sunset and turn off at sunrise.
NEW TWITTER FEATURES THREAD ⚡️

1/ This is Twitter's DARKER night mode coming soon (hidden feature enabled) pic.twitter.com/6CyeMPQQlm

— Matt Navarra (@MattNavarra) February 6, 2019
Twitter had recently been working on end-to-end encryption, which was paused for reasons unknown, seems like the feature is not out yet but can be anticipated.
UPDATE
Source: Twitter has paused working on end-to-end encryption feature for Direct Messages.

Feature was expected to be released late 2018.

Now it's uncertain. https://t.co/sqTl7An5NK

— Matt Navarra (@MattNavarra) February 8, 2019
The platform is simplifying replying with GIFs, as a "react with GIF" option was spotted for retweets.
7a/ Here's what the Twitter retweet and React with GIF option looks like... pic.twitter.com/S8uaEOwlnb

— Matt Navarra (@MattNavarra) February 7, 2019
News, Friends, and Highlights were the three new additions seen in Twitter's Side Menu. News may be a feature relative to the platform recently testing a feature on Android, showing a prompt of news tweets in the morning that you might have missed out on while you were away from the app. Friends may show the list of people who follow you and who you've followed back. Not much information is available on Highlights.
6/ Twitter side-menu options for new features coming soon?

- News
- Friends
- Highlights pic.twitter.com/DaHL2PXDBO

— Matt Navarra (@MattNavarra) February 6, 2019
New tweaks like 'drag and drop' feature is also being tested could be used for quoting tweets or message it to someone via DM.
8/ Twitter is testing a drag-n-drop feature for tweets on iOS?

Let's you select a tweet from your feed and place it into a new tweet to RT + comment OR into a DM to send on to someone privately. pic.twitter.com/vZ03bmWBIo

— Matt Navarra (@MattNavarra) February 7, 2019
The new features being tested may or may not be rolled out permanently depending on how the tests go. Jack Dorsey, recently also stated they are contemplating an option to edit a tweet.