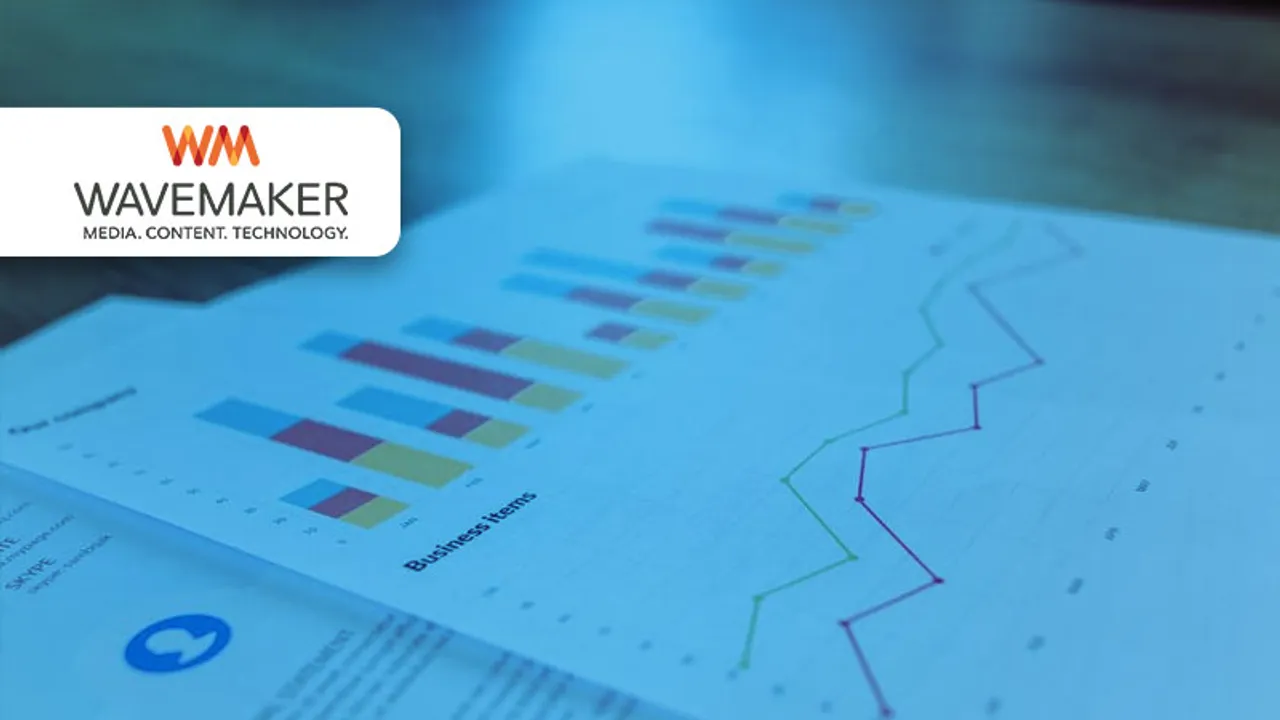 Wavemaker India strengthened its Marketing analytics portfolio where strong products answering marketing/digital attribution questions have been answered in real time.
Wavemaker has transformed its talent base to get strong practitioners in Machine learning and Artificial intelligence to create first of its kind product in the marketing industry to predict outcomes with over 90% accuracy in almost real-time.
Under the leadership of Sandeep Pandey, Wavemaker India aims to offer a suite of its real-time analytical products that will help brands understand the right marketing mix for their business growth. Rapidly changing marketing environment where consumer actions and multi-touch points make it much more challenging for existing marketing mix models to develop appropriate solutions is the key reason for transforming the talent pool within Wavemaker.
Wavemaker understands the solution lies in real-time decision making and no static marketing models can give the holistic picture. The first tool developed by the team is a product is called the Budget Optimizer, a real-time marketing analyzer tool in the industry which is built on real-time data stream to address complex econometric trends and help predict market behavior for growth. The outcome is a result of yearlong R&D by the Wavemaker's Data Science team.
Budget Optimizer also predicts the outcome with precision and measure causality between investments and returns for growth. The driver of driver models built within our optimization module transforms the way marketing planning has been done until now. It gives marketing leaders a very strong measurement pipe to choose options and investments to make an informed decision for maximized returns.
The proprietary tool developed and deployed by Wavemaker enables brands to consistently assess their marketing and advertising performance at frequent intervals to understand the right market mix and help maximize ROI.  The model structure, statistical processes, and optimization criterion applied here have never been deployed before and they increase the accuracy of outcomes and comes very handy for strategic and tactical deployments in real-time.
Sandeep Pandey, President - Product & Strategy, Wavemaker said, "We saw there is a huge gap in existing marketing models as they do not address core challenges of budgeting and measurement. In today's dynamic age when brands are living by each quarter result, Wavemaker's analytical framework adapts faster to business and environmental changes and helps clients to unlock potential growth."
Commenting on this development, Kartik Sharma, CEO-South Asia, Wavemaker said, "We have always believed in investing in innovative products and tools that will bring value-added services to our clients and help them in achieving their goals further. By making the right investments in media, content, and technology together, we can help brands develop solutions to strengthen their consumer purchase journey."