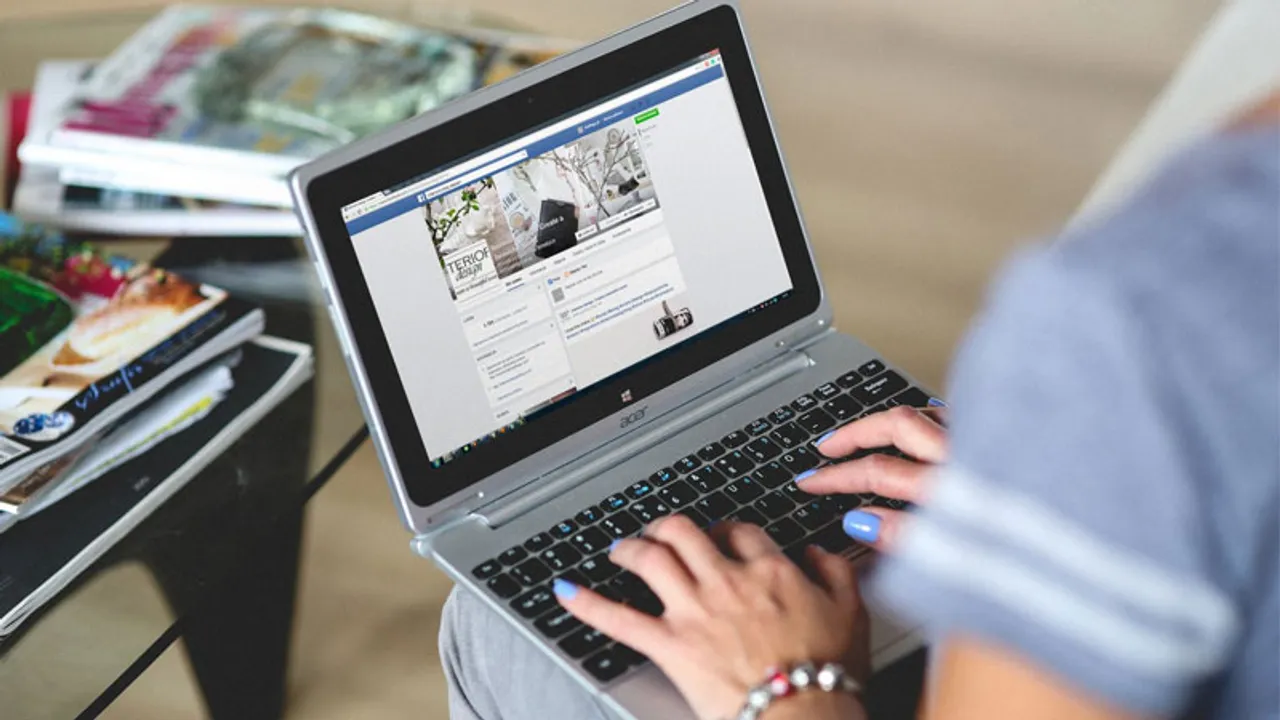 Facebook Updates 2019:Facebook is testing a few updates and has begun an initial rollout of a new Gaming section on the main navigation.
The Gaming section, would host a flock of games you can play with your friends, videos you can watch from various streamers, game publishers and Esports Organisations and updates from various gaming groups.

Facebook says it will roll out the Gaming tab to a subset of the more than 700 million Facebook game fans, and will expand it over time to more gaming enthusiasts across the network, as reported by TechCrunch.

The next feature being tested by Facebook is "Share to your Story", which will let you share someone else's Story as your Story. The feature is kind of similar to the feature letting you a share someone's Story you are tagged in, on Instagram.

Another feature being tested is a label on Facebook posts that says " Read By Your Friends", which indicates that an article shared by a Page that you and your friend like is read by your friend.
Facebook has been attempting to turn a corner with the younger generation, who are seen flocking to various platforms including Facebook owned Instagram, Snapchat, and now TikTok.