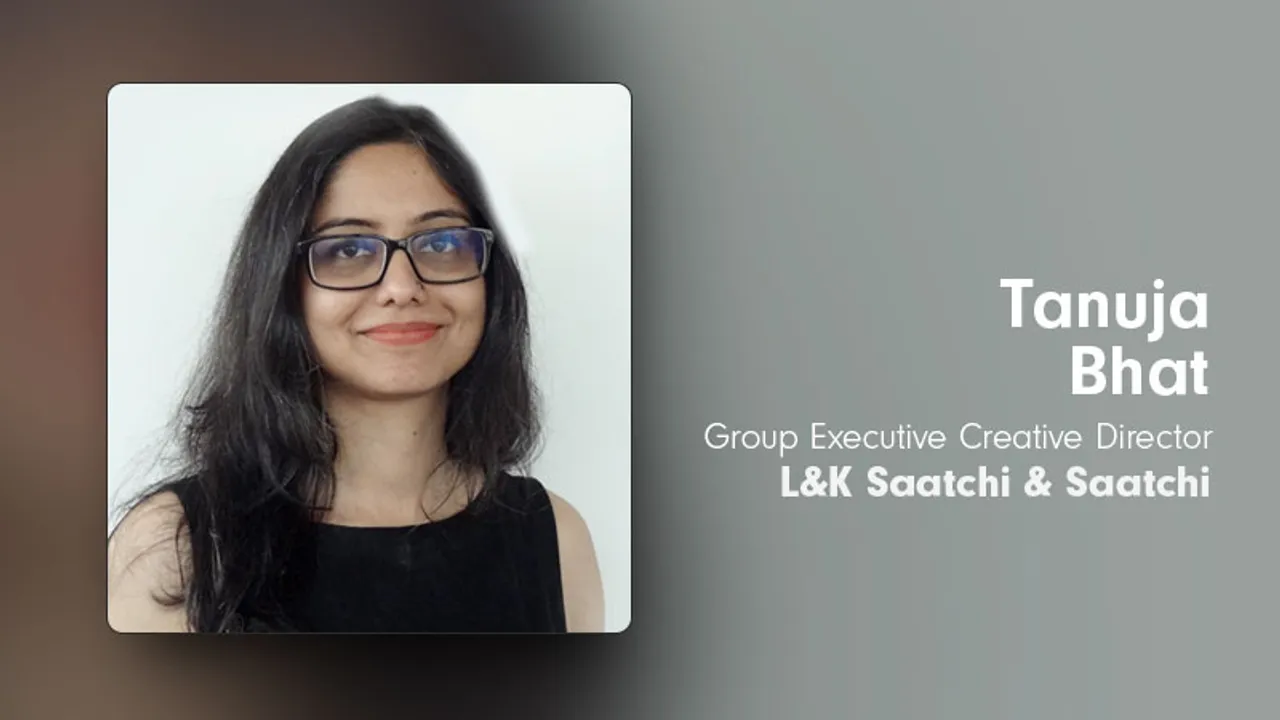 Tanuja Bhat, re-joins L&K Saatchi & Saatchi as the Group Executive Creative Director. This will be her second stint, having previously worked at L&K for 2 years. She moves from Network Advertising, Mumbai.
Her portfolio includes integrated campaigns for brands like Margo, Henko, L'Oreal, Maybelline Garnier, Rin, Dabur, DTC, Sunsilk, Complan, McDonalds, Mahindra LifeSpaces, Vijay Sales, Hindalco, Cigna TTK, Hamdard, Bridgestone and HDFC Home Loans.
Kartik Smetacek, Joint National Creative Director, L&K Saatchi & Saatchi says, "Tanuja is an experienced hand with stellar work across agencies and clients. I look forward to her bringing her talent and energy to our brand mix."
Tanuja Bhat on Joining L&K Saatchi & Saatchi, "Team L&K Saatchi & Saatchi has always been geared towards purposive brand work and I am glad to be part of it once again."
In her years of work experience, she has been associated with JWT, Leo Burnett and Publicis Capital Mumbai.