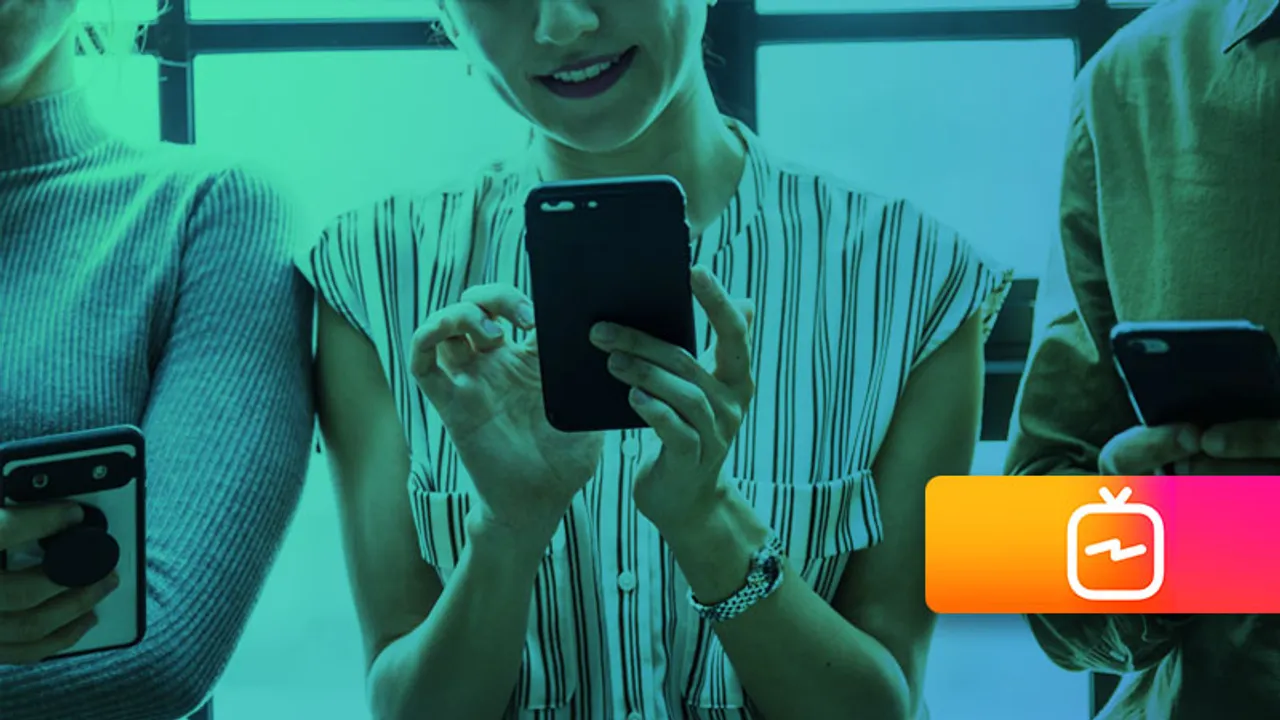 Instagram may soon start showing ads on it's vertical video platform and monetize the content by creators on IGTV.
As, reported by AdAge, several advertising executives, speaking in anonymity mentioned that Instagram is slowly opening up advertising opportunities on IGTV.
An Instagram spokesperson, in a statement made to AdAge mentioned, "While ads are not currently a part of IGTV, we are exploring ways to help creators monetize. Just like our thoughtful approach to introducing ads in feed and Stories, we are taking our time to evaluate different monetization strategies in order to ensure we roll out features that are best for businesses and our community."
IGTV's ad-breaks may be similar to those of their parent company Facebook. Particulars, like share on the ad-revenue, number of ads being shown, timing of the ads and more are unknown.
Facebook currently offers 55% of the ad revenue to creators. Something similar may be expected from Instagram depending the kind of model rolled out- pay by impression or pay for views.
Furthermore, Instagram is also testing 'Shopping Bag', it may be similar to a shopping 'Cart' seen on any e-commerce platform, although additional information on the feature is not announced yet.