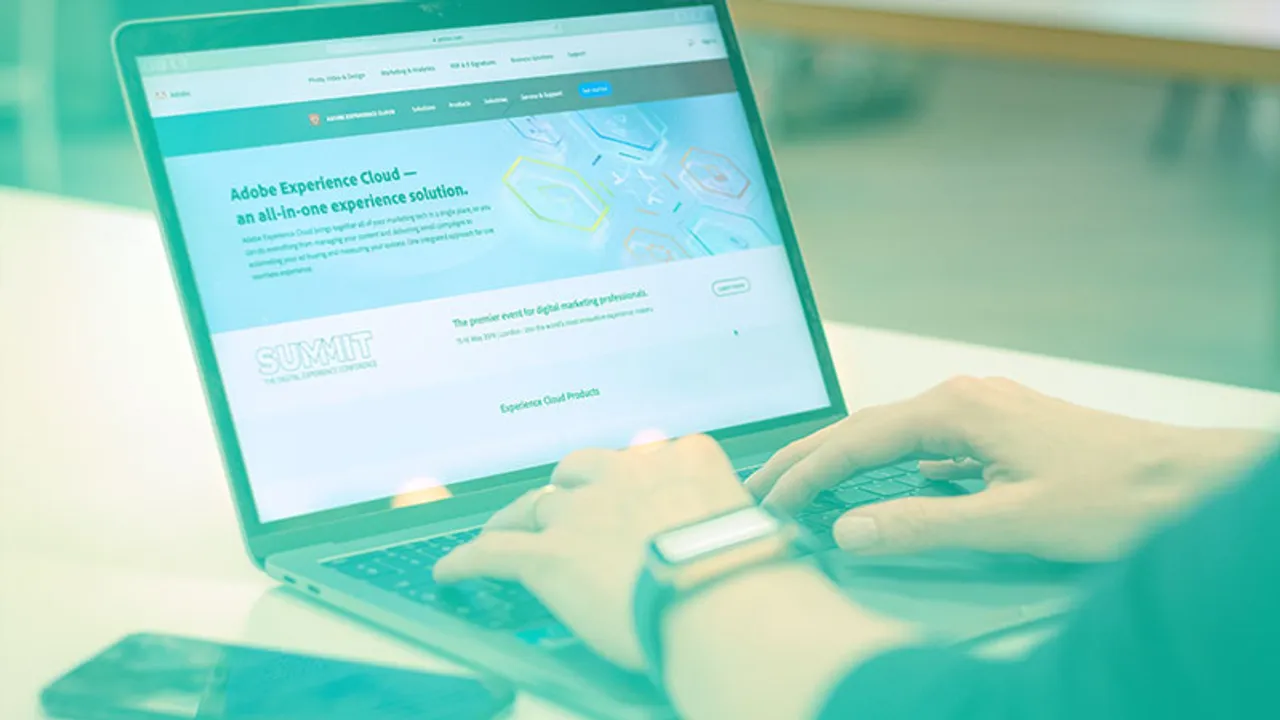 Isobar has published a white paper that uncovers and shares the opportunities of Single Page Applications (SPAs) in driving experience-led transformation.
The paper responds to the changing marketing landscape – as businesses evolve to meet consumer expectations, commerce platforms are evolving to meet the needs of marketers. The paper is available to download here. 
The paper explains how SPAs and Adobe Experience Manager (AEM) have paved the way for more complex and dynamic digital experiences, and includes 12 considerations that CMOs and CTOs should bring to the attention of their technical solution architects.  Part one explains what you "need to know" about SPAs and the second part shares "best practices" for technical architects to consider when defining SPA architecture and integrating it to Adobe AEM.
Vikalp Tandon, Isobar Global CTO said, "Today, one of the biggest challenges for marketers is to find scalable, mature technology solutions and architecture partners that can deliverexperience-led transformation. Through this research, we're empowering CMOs and CTOs to investigate the latest SPA opportunities with their technical architects in order to develop flexible architecture that support the growing complexity of interfaces and devices. We're proud to share our work with Adobe, and related best practices in how to use AEM to enhance and power brand experiences."
"Experience-led transformation along with ever-changing consumer expectations is the primary driving force behind the evolution of the marketing landscape. Online commerce platforms, an important component, is already making strides with headless commerce. Furthering that, SPAs are paving the way for device agnostic experiencesthat are dynamic and complex, yet simple and seamless for the consumer. This white paper, will enable marketers to easily comprehend and inculcate the new technology",  states Shekhar Mhaskar, EVP Isobar India.
Isobar is an Adobe Platinum Partner, the highest level of partnership for an agency, with over 300 certifications around the globe. Adobe recognises that Isobar develops and delivers specialised Adobe solutions using the Adobe Experience Cloud, including Adobe Advertising Cloud,  Analytic Cloud, Marketing Cloud and Commerce Cloud across numerous regions.
Isobar has launched experiences for some of the world's leading brands, and offers clients a range of Adobe expertise, from business optimisation, ecommerce solutions and cloud services, to consumer insights, media optimisation and web experience design.
At the 2018 Adobe Innovation Awards, Isobar Australia received the Customer Experience accolade, and Accordant Linked By Isobar won the Cross-Channel Marketing, the Programmatic Marketing and the Adobe Public Sector Award for Australia and New Zealand. In 2018, Isobar also won Innovation partner of the Year in Japan, and at the Adobe Synposium in Sydney, Accordant Linked By Isobar won Partner of the Year.