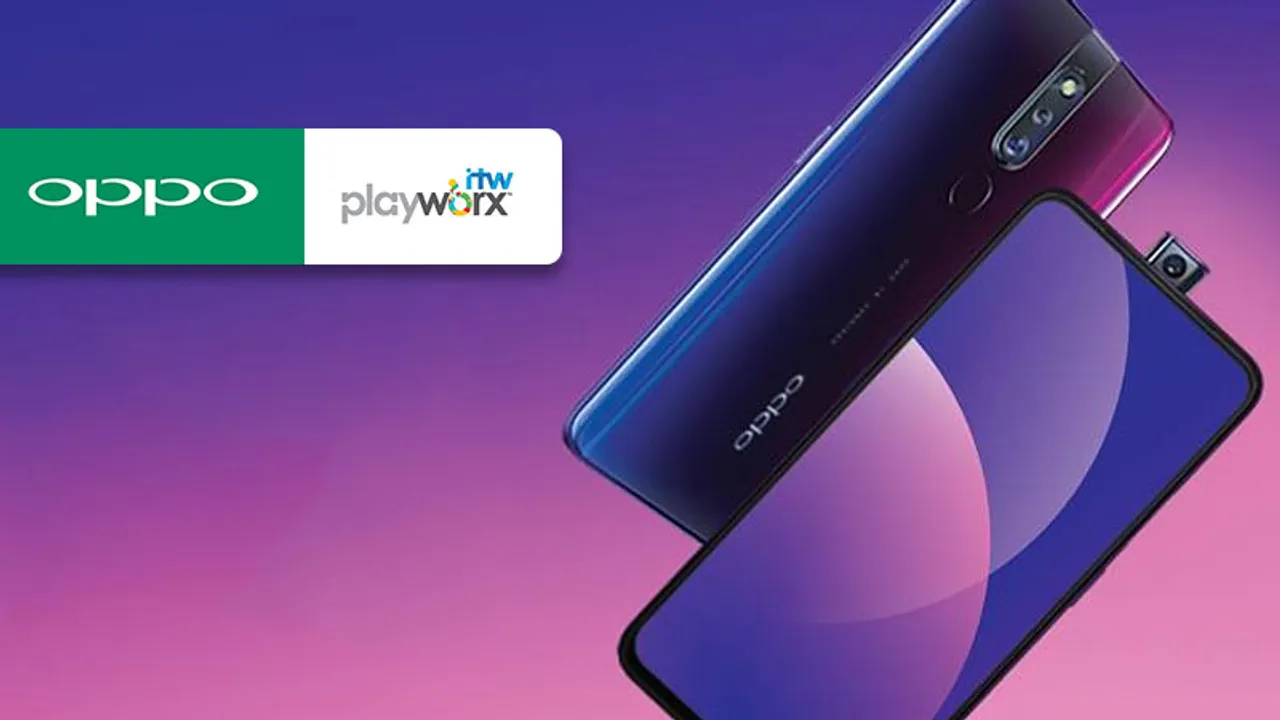 OPPO announced that it has awarded the mandate to ITW Playworx - an Entertainment, Media & Communication arm of ITW Consulting Pvt Ltd. to conceptualize and execute a unique marketing campaign for ICC World Cup 2019.

The campaign will be an ode to the spirit of cricket and seeks to connect with billions of diehard cricket fans to cheer for Team India during this edition of the ICC World Cup 2019 in England & Wales. Slated to kick off in 1st Week of May, the campaign promises to be a high-octane, technology driven affair, one which intends to capture the excitement of billions of fans.

ITW Playworx have been roped in to partner for the Indian leg of the campaign and would be responsible for end to end execution in terms of technology creation, generation of video content, designing of promotions and engagement of the campaign across mediums along with high powered on-ground activations.
Speaking on the announcement, Charles Wong, CEO, OPPO India said, "Cricket is one such sporting spectacle that unites the entire nation and we are thrilled to be associated with this sport as the title sponsor of the Indian cricket team.This season, we are adopting a holistic approach to our marketing campaign that comprises of optimizing various platforms to drive the essence of a unique campaign. We are glad to have partnered with ITW Playworx and congratulate them for coming out with a strong campaign narrative. Through our partnership, we are excited to leverage the enthusiasm of the game and connect with the cricket frenzy nation."

Commenting on the association, Sidharth Ghosh, CEO, ITW Playworx says, "We are delighted to be associated with OPPO for this mega World Cup 2019 campaign. Considering the anticipation for the World Cup coupled with OPPO's larger than life vision, we are confident that the campaign will resonate with every Indian and strengthen the engagement and drive maximum value to the brand."