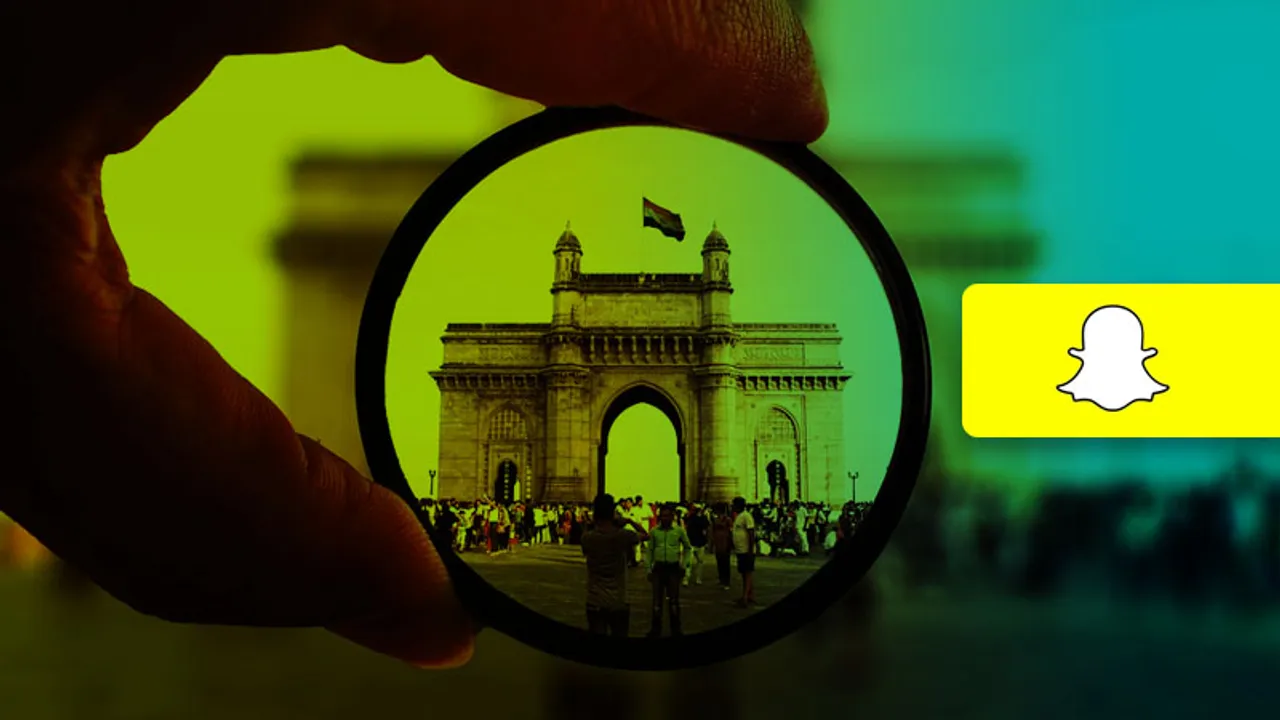 Snapchat today announced its localization into 4 Indian languages – Hindi, Marathi, Gujarati and Punjabi.
Reinforcing its commitment to the Indian market, Snapchat launched Discover in India last year and is now localizing into regional languages to engage and excite Snapchatters to share content in their very own language.
Recently, Snapchat released localized lenses, filters and stickers on Holi – India's Festival of Colours, for IPL teams – Mumbai Indians, Rajasthan Royals, Kolkata Knight Riders, Chennai Super Kings, and collaborated with Indian women artists from across India to develop creative tools on the occasion of International Women's Day.