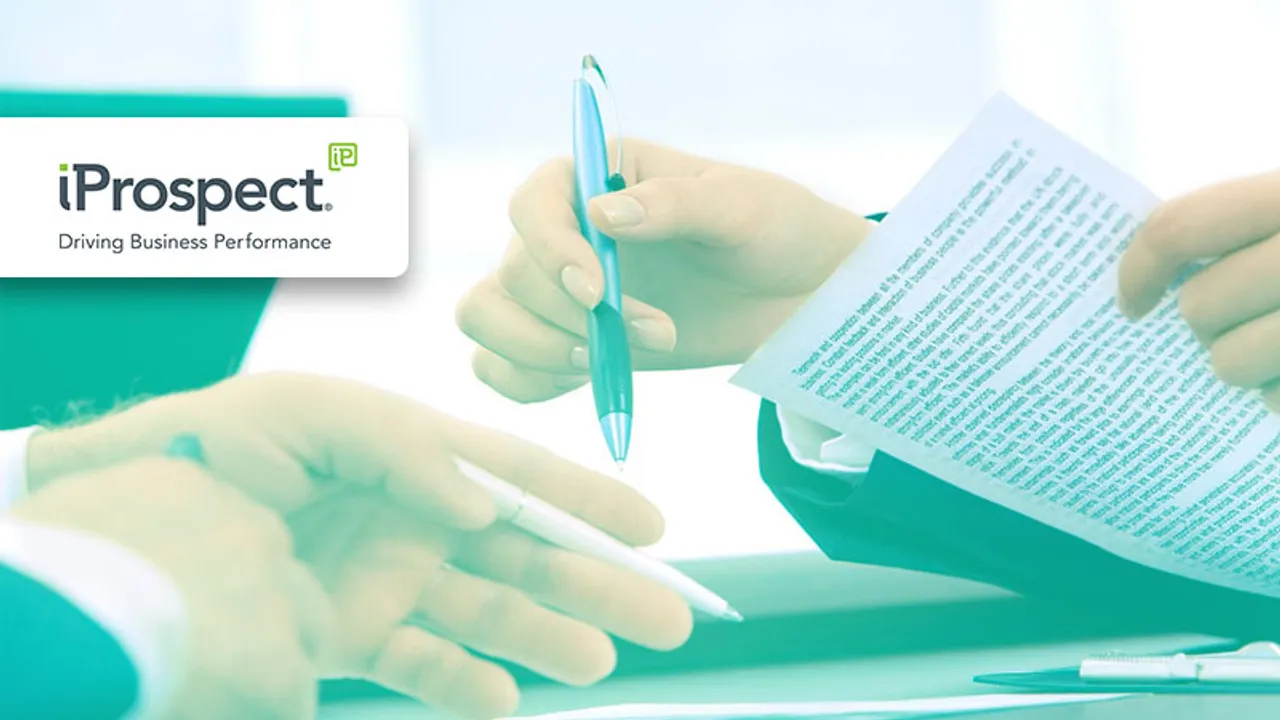 iProspect India, the digital performance agency from Dentsu Aegis Network, is hosting a recruitment drive on 6th April.
Last year, the agency won numerous new businesses like GoAir, Essilor (APAC), KFC etc. and expanded its clientele across various industries; while it continues to see upward trend in its growth projections. Following the agency's philosophy of delivering data-driven holistic solutions to its clients, the one-day recruitment drive is launched to fasten the hiring process without compromising on signing on the right talent.
The positions to be filled vary from junior to managerial level. What's interesting is that, the agency will hand out the offer letter to the selected eligible candidate on the very same day! The company wants to shorten the hiring process for today's millennials who want everything without the wait.
Commenting on the drive, Rubeena Singh, CEO, iProspect India said, "There is no dearth of talent in the country but as we grow, we need to hire the right skill set for the opportunities created. The last year has been a great one for us as we got on board numerous new clients. I'm excited about the drive and hope to see a serpentine queue of talented people willing to work with the best performance company in the country."
The only criteria for the positions to be filled is that the candidate needs to have a minimum 2 years of relevant work experience. The drive will be held in Mumbai at iProspect office.