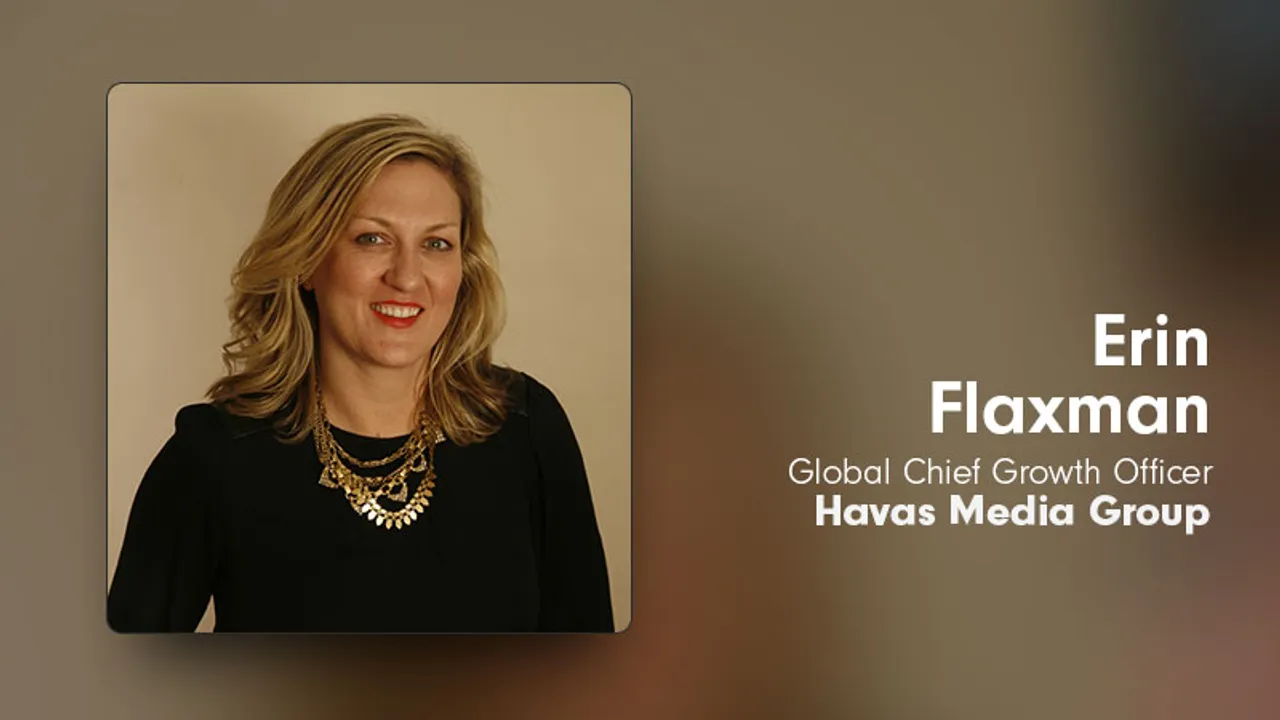 Havas Media Group has appointed Erin Flaxman, to the role of Global Chief Growth Officer, effective immediately.
Flaxman has been charged with delivering new business best practices for the Media Group, as well as furthering the network's commitment to meaningful media. Based in New York, she will report to Havas Media Group Global CEO Peter Mears.

Working with the new business teams around the globe, Flaxman will focus on sharing best practices, tools, and expertise across key markets to support closer integration and collaboration. In line with Havas Group's "Village model," Flaxman will work closely with Havas Creative and Havas Health & You to continue to bring prospective and current clients the best-integrated and innovative solutions for their businesses.
Mears said, "Erin has a proven track record of building business and delivering integrated marketing solutions for many of the worlds largest and most fascinating brands. She has a deep understanding of the media landscape and our role within that. Her collaborative spirit and expertise will be an asset for our agencies globally when driving growth."

Flaxman, who holds an MBA in global business and marketing, has worked at some of the largest agency networks including WPP, Publicis, IPG, Omnicom, and MDC. In addition to senior roles in global and US marketing and business development, she has played key media strategy roles on brands including Procter & Gamble, Kraft, Pillsbury, Mercedes-Benz, Four Seasons Hotels, Mastercard, Nintendo, and Diageo.

"On my first day at the Havas Village in New York, I was struck by something that is rare in this industry: not only do multiple agencies work together under one roof, but they all have the same mission—to make a meaningful difference," Flaxman said. "And this holds true across all of the Villages worldwide. As someone who leads global new business pitches and wants to drive growth for our clients, this is really exciting as it eliminates a lot of the pain points that agencies classically have when working together."