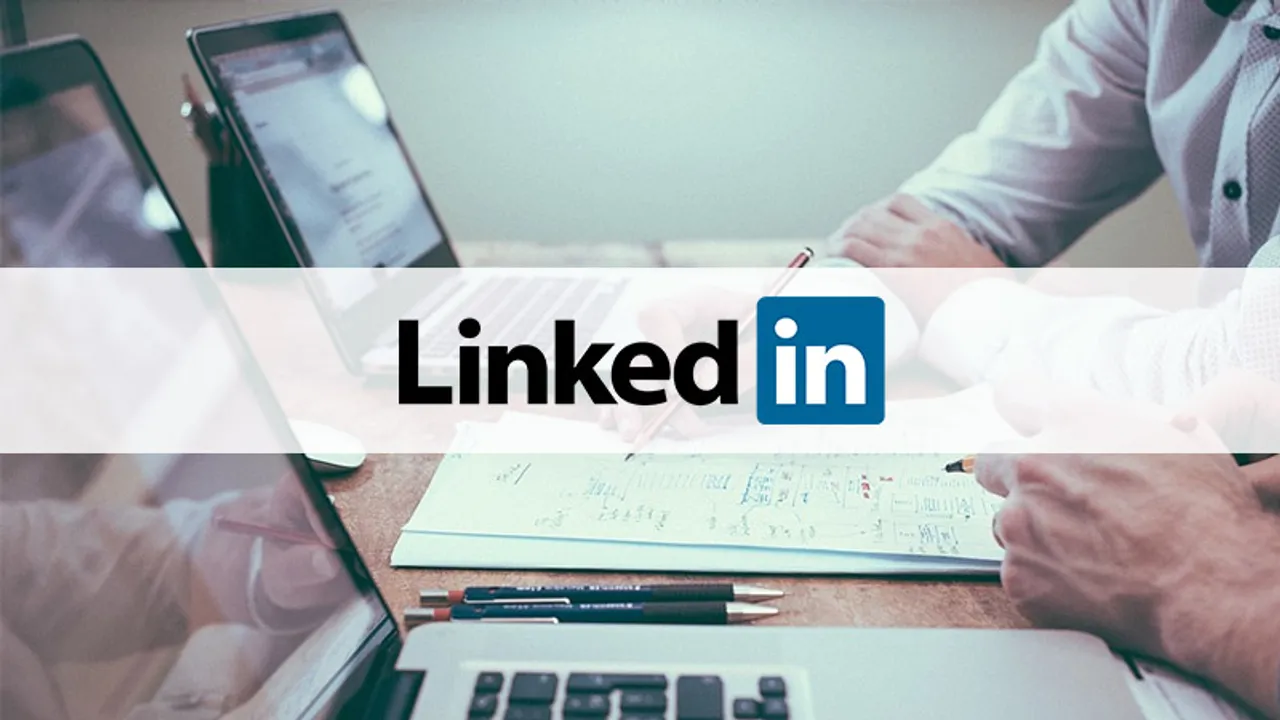 LinkedIn is upgrading job alerts and connections with new updates which would help notify recruiters and manage Microsoft Accounts connections, respectively.
With the help of Job Alerts settings, you'd be able to notify recruiters that you've applied for the jobs they posted and created job alerts for. The interest would be shared with the recruiters who may want to contact the members who have created job alerts for the company.
The second update being tested will help you manage Microsoft Accounts connection settings. You can control which Microsoft accounts you grant access to your LinkedIn data.
Microsoft acount is the account you use to sign in to Skype, Outlook.com, OneDrive and more. Afer you connect accounts, you can see additional information. LinkedIn's new update will help you manage access to your LinkedIn data. The feature was already available on iOS and is now being introduced on Android.
In a recent development, the company rolled out a set of Reactions, giving you more ways to quickly and constructively communicate with one another.
The features if rolled out on the whole scale would aid job seekers by increasing their visibility and give members control over who sees their information.