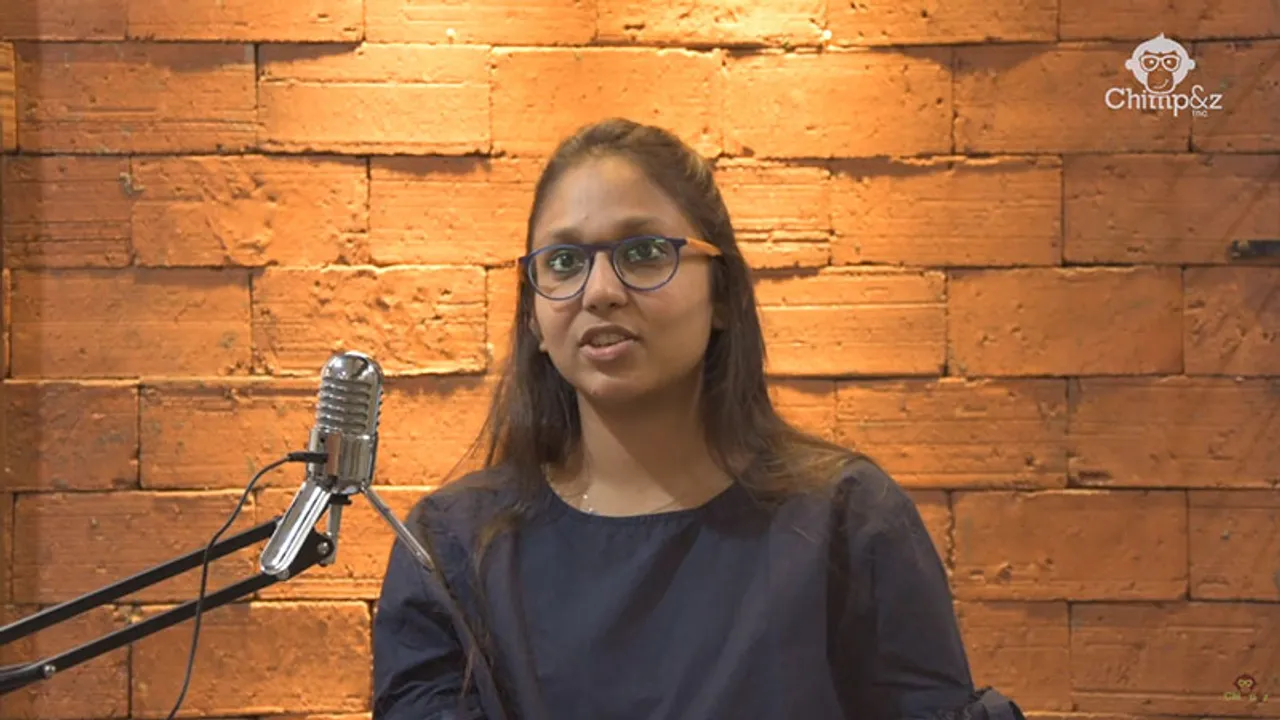 On
this Menstrual Hygiene Day, Chimp&z Inc made an effort to break the silence
around menstruation and encourage its acceptance by all.
Myths and stigmas surrounding
menstruation cause some women and girls to miss school or work, not enter
religious places, or go into isolation every month. Instead of speaking up
about something as normal as period, they're taught to hide their monthly
reality. To end
the stigma around this often-unspoken issue, Chimp&z Inc, an integrated
communications agency, placed sanitary pads on every desk as an initiative to
normalise the sight of this female hygiene product.
Going ahead with the theme of this year's
Menstrual Hygiene Day- It's Time for Action, Chimp&z Inc decided to ask its
Mumbai team a few interesting questions related to menstruation in order to
raise awareness about menstrual hygiene and advocate open dialogue about
periods.
In the video titled 'We Don't Whisper, We Stay Free', the team-members candidly talk about periods - from their first time to the times when they've pretended to use it as an excuse to bail on work! Moreover, they also shared their views on a variety of issues including menstrual awareness, PMS, and whether menstrual hygiene education in India should be given more attention.
Through a series of conversational-type questions asked in the video, Chimp&z Inc made some unexpected discoveries about the extent to which men actually know about periods and if women are aware about newer menstrual hygienic products available in the market. The 2-minute video has been published on the agency's social media platforms and is already being shared by many.
"Periods have always been taboo for a majority of Indian men and women. Something as natural as a biological process has been stigmatised so much so that men are usually unaware about its existence or simply choose to ignore it whereas women are often hushed by others or told to stay behind closed doors because it's 'that time of the month'. Through this video we, at Chimp&z Inc, have made an effort to emphasize the urgency of raising awareness, ending the 'shame' associated with menstruation and encouraging everyone to speak up. This shareable video has been able to captivate its audience mainly because the topic is fresh and resonates with today's youth," said Lavinn Rajpal, COO and Co-founder, Chimp&z Inc.