Global Spot: Brands get bold with FIFA Women's World Cup 2019 campaigns
The 8th edition of the FIFA Women's World Cup 2019 has gotten brands to speak about the pertinent subject of 'Gender Parity' with bold and motivational content as a part of FIFA Women's World Cup 2019 campaigns.
The world of advertising is going through a seismic evolution with some inspirational, loud and bold content. One of the most discussed topics, in alignment to such tonality, is 'Gender Discrimination with Women in Sports'.

With the FIFA Women's World Cup 2019 gaining momentum, brands are fast leveraging the opportunity to ride on the season with some hardcore, appealing and inspirational content.
Estimated to reach about 1 billion viewers, only in France, it could not be a better time for the top brands.
Here's looking at some of the most significant FIFA Women's World Cup 2019 campaigns and creative-
Nike's 'Dream Further' Campaign
Building on its' previous campaign, 'Dream with us', Nike takes a step forward with the 'Dream Further' campaign, in collaboration with Wieden & Kennedy, Portland. It is showcased from the perspective of a 10-year old footballer, Makena Cooke from California, who is dreaming about her ambitions and future alongside the women athletes-
Visa's "One Moment Can Change The Game" Campaign
Visa launched a global campaign for FIFA Women's World Cup 2019, starring a vignette of true stories of female players. The campaign inspires females to continue chasing their dreams, showcasing relevant and memorable moments by the players from the football fraternity-
BBC Sport's #ChangeTheGame Campaign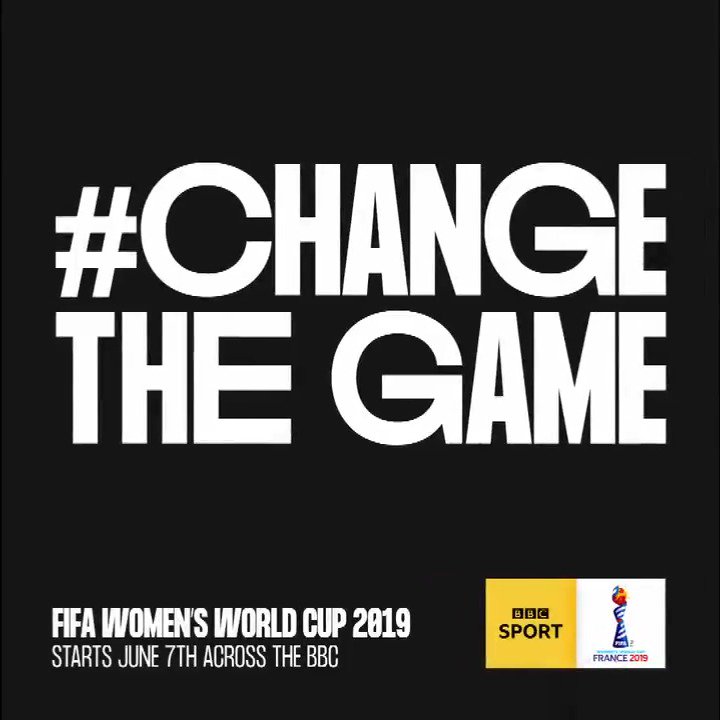 BBC Sport celebrates female athletes, looking forward to an exciting 'summer of women's sport' with Ms. Banks' foot-tapping Worldcup rap in their #ChangeTheGame Campaign–
Head & Shoulders' #JoinThePride Campaign
P&G's hair care brand, Head & Shoulders, is all out and supporting 'The Three Lionesses" trying to focus on 'equal footing' in #JoinThePride-
Lucozade Sport's "We are all made to move" campaign
Lucozade Sport with Grey London has rewritten the England tune, "Three Lions" to focus on the culturally relevant topic such as 'gender parity' and the prevailing gender prejudices with women in sports-
Germany's squad announcement video by Commerzbank
This video made by the sponsors of the FIFA Women's World Cup, Commerzbank, highlighting gender discrimination in women's sport with its' bold content, garnering immense appreciation in the online world-
If we have missed out on any FIFA Women's World Cup 2019 campaigns let us know in the comments below or write to us on content@socialsamosa.com.
Comments