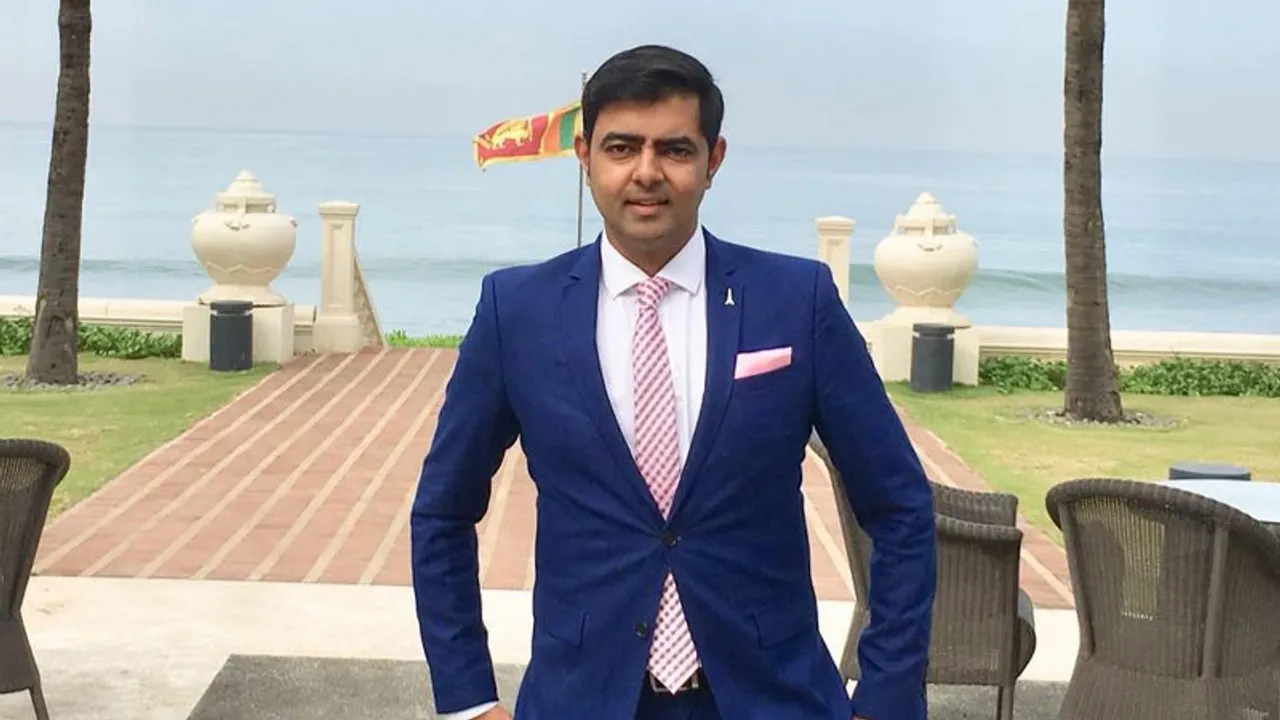 Nitin Bhatia, Managing Director at Meltwater India has concluded his stint at the company; will be moving on to take a regional role at Oracle.
According to his LinkedIn, Bhatia is the Regional Sales Head - Oracle Digital Prime - CX and will be responsible for revenue growth, building & leading teams for 2 regions of Digital Prime business atOracle India
Bhatia became a part of Meltwater India 10 years ago, hired in the founding team of 3 people for launching Meltwater in India.
He was involved in many facets of building the Meltwater brand in India, including creating a working Sales Methodology, involved in marketing, hiring, scaling the business, opening new business lines and enlightening the market about importance of online data in modern-day PR & marketing.
In a personal note to his associates and business partners, Bhatia stated, "After all these glorious years in building the Meltwater brand, it's time now for the young generation to carry the brand Meltwater name ahead and yes time for me to say Good Bye to the magic called Meltwater."