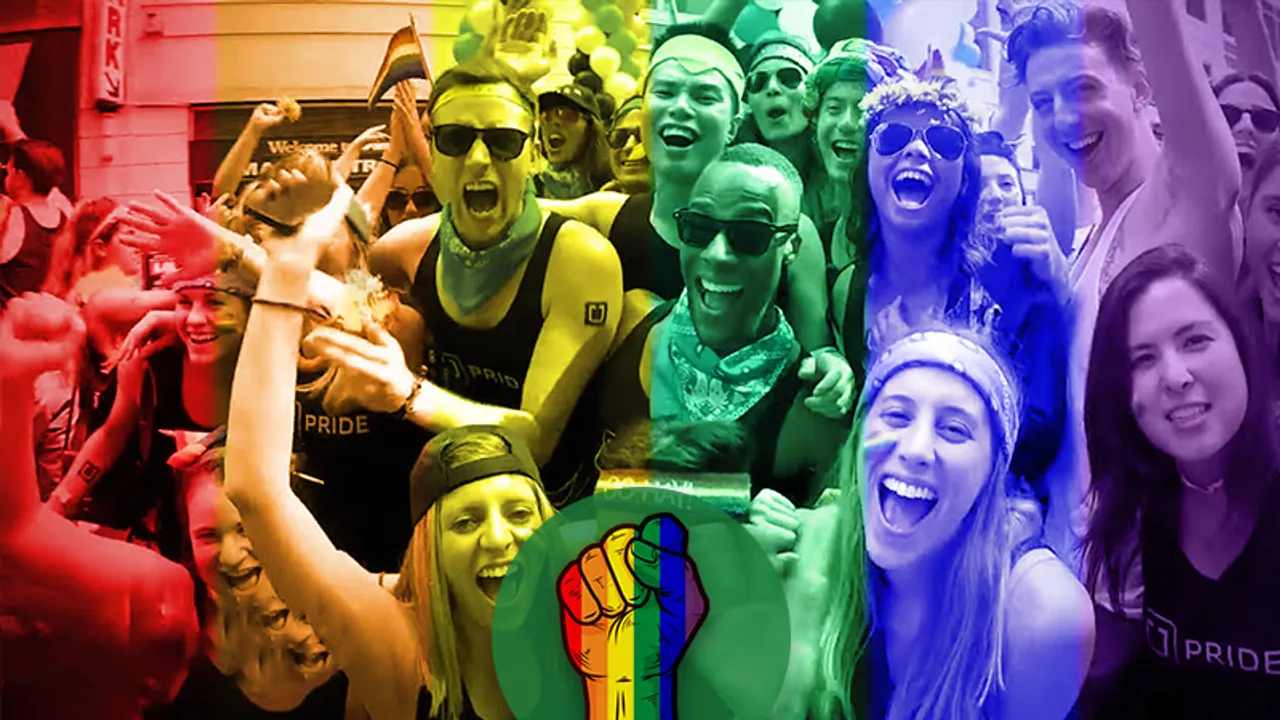 Brands have taken a stance against discrimination towards the LGBTQ+ community with Pride month campaigns.
The social stigma against the choices people make was put to rest with the decriminalization of Section 377 in India. Globally, LGBTQ rights are still absent in a lot of geographies. Moreover, apart from employment & housing discrimination, there are many issues that the LGBTQ community faces in their daily life.
The community has to deal with hate that often comes in the form of violence. People have not accepted love without a stamp of approval. In the wake of this situation, the world chose to celebrate and support the community that is as human as any of us can be and the ad world is not alien to this.
June was chosen for LGBT Pride Month to commemorate the Stonewall riots. Many events like Pride Parade and Queer Azaadi are carried out around where people come out in support of love.
Brands too have come out to encourage #Pride this month with unorthodox campaigns targeting numerous sub-themes.
Coca-Cola targets an age-old homophobic slur in Brazil, 'This Coke is a Fanta', and turned it into something we can take #Pride in. Coca-Cola launched a limited edition can with Fanta inside on International Pride Day, transforming the expression and making it an emblem of pride.
Tinder talks about the #RightToLove, Lyft took a classic route, Smirnoff welcomes everyone home, and Uber rides with pride. Verizon helps a few folks express their #ComingOut stories and how acceptance is something they've never experienced.
Star Gold gives us examples of unconventional love with a background score that is just right for the ad. More of such brands have tapped different shades of #Pride and aim at forging a world with no judgments, labels, tags, and hate, just love.
Coca-Cola - This Coke is a Fanta
Tinder - Equality Act #RightToLove
Lyft

Star GOLD
Verizon - Up To Speed
Smirnoff - Welcome Home
Uber - Ride With Pride
Uber Eats
Skittles
Air New Zealand
Durex India
If we have missed out any pride month campaigns let us know in the comments below or write to us on content@socialsamosa.com.