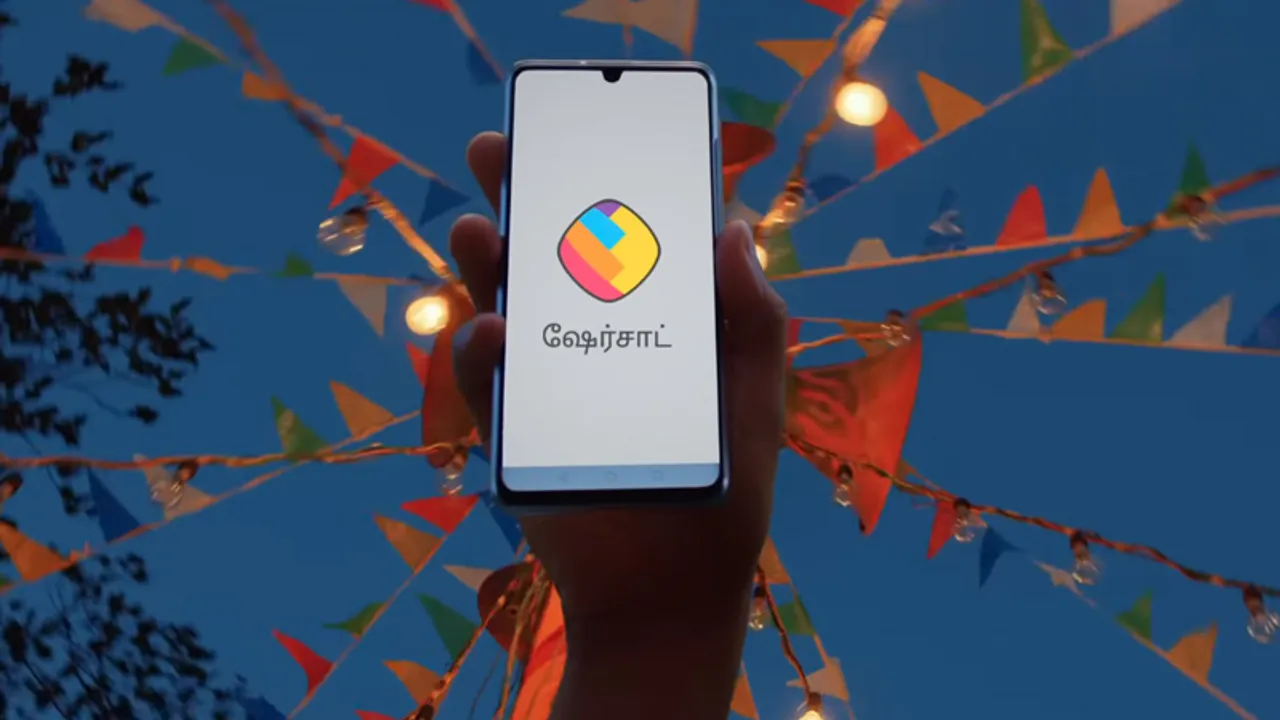 ShareChat's "Tamizhan da,un nanbe da" campaign aims to engage with their significantly growing consumer base in Tamil Nadu and to further strengthen its connect with the local audience.
With the release of the latest campaign, the brand explores the narratives that resonates with the growing popularity of ShareChat amongst Tamil language audiences and demonstrates their affinity towards the brand.
The campaign highlights the moments of "Tamizhans" and their social media needs and strikes the right chord in positioning ShareChat as their own local social media platform that connects them with the entire Tamilnadu as well as with the global audience.
The campaign highlights how ShareChat is positioned to provide Uninhibited access to a wide range of regional content to all Tamizhians with exclusive regional filters and ways of expression available that empowers Tamil language users to get numerous likes, shares and become famous. It also demonstrates the wide genres of regional content available on ShareChat right from cinema, serial, devotion songs etc.
The campaign has been conceptualized by Lowe Lintas. The campaign has been launched across multiple mediums such as Tamil news & entertainment channels, digital platforms, and cinema theatres. The two ads has been shot at famous spots in Chennai and captures the famous Marina beach, SSN college, silver cinema. It rightly highlights the consumer interaction on the platform, their preference of the app over other social media apps and understanding the heartland of Tamizhian.
Commenting on the launch, Sunil Kamath, Chief Business Officer, ShareChat said, "Four years ago we built this platform for vernacular-first audiences to embrace their social media needs. Within a very short period, we received a tremendous response and witnessed a massive increase of our product engagement amongst Tamil language users. Through this uniquely designed campaign, we want to celebrate ShareChat's success in the Tamil Nadu market and looking forward to take this unique proposition a level ahead."
Lowe Lintas' Creative Director, Sagar Kapoor said "ShareChat is a brand that is born out of love and pride. Right from the choice of languages it offers, to its interface, customized features etc. are a testimony to a well thought through social platform that is designed to address all local social media needs. We are glad that we have worked for a brand which already holds huge popularity amongst its users and is ready for a leap growth"