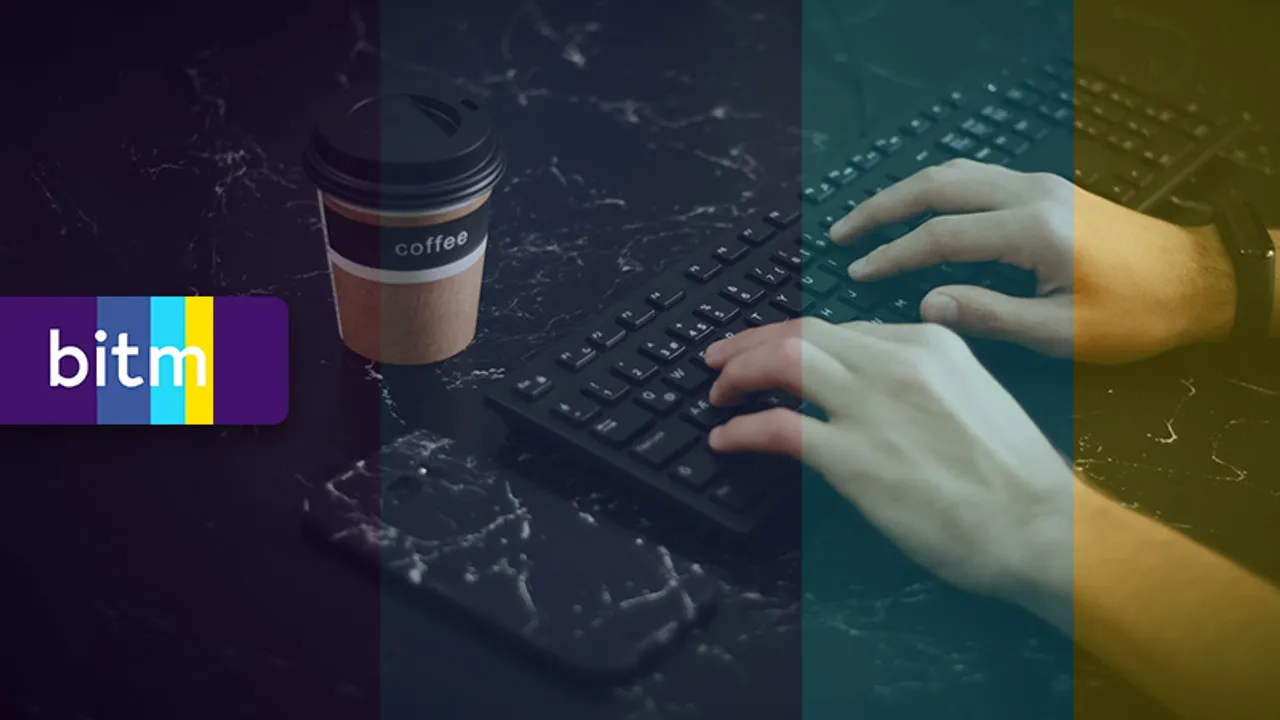 Who are we?
We are a seven-year-old homegrown agency that is not conventional in its set up. Bang in the Middle is a mutant agency that is truly media agnostic and works with a host of brands.
What's in the name?
We could have been anything. Bang in the Middle is a memorable name and a phrase that is universally known. We chose the name as it uniquely reflects our approach to building brands.
What we do? 
We are media agnostic. We are technology driven. We build brands. Our range if services extend from Identity Design to building Chat Bots.
Why we do it? 
There is no better industry than communication industry.
How we evolve?
Business is all about evolution. If as communication partners, our task is to advise the clients on latest in brand building, than as practioners we have the duty to be fluid and not get stuck to old ways of doing things. Our agency is not built on Silos and that is the reason why we have kept pace with evolving times.
Social responsibility in social media
We have always been transparent about what we do, and our social media presence is built on our people. We produce content for ourselves and the content is true reflection of what we believe in.
Need of the hour
There may not be specific Social Networking laws, but there exist laws that govern how advertising is created. As an organization we try to adhere to all laws of the land.
We learned the hard way
We learnt the hard way that despite the best intentions client will default on payments and the future of the agency will not be as bright as it should be. We also learnt that eventually any pitch is a lottery and the procurement guys will grind you to dust.
Did we just share that? 
Many of them exist on our timelines on one or other social media channel.
They work with us
Inox, Vivo Mobiles, India Today Group. Hindustan Coca Cola Limited, Home Credit, VNL, Mumbai Duty Free, Frooters, DLF Mall of India, Mahindra First Choice, Healthians, Association of Indian Magazines, Dulux and Easy Day Retail
Industry as we foresee
Its very difficult to foresee, though we do feel that more and more brands will experiment and make social media an integral part of their marketing mix. 
A day without Internet
Nightmare.
Lastly, are you hiring?
We are hiring across copy and art.