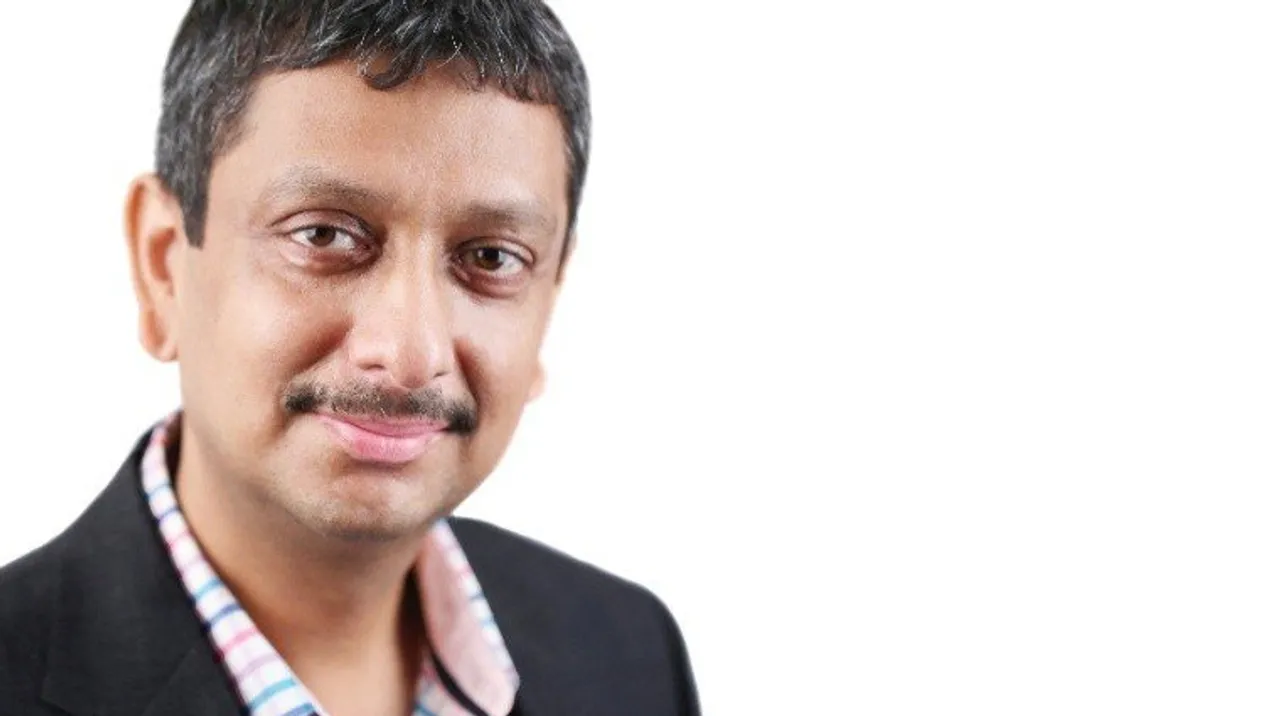 In a sad turn of events, Anurag Gupta, CEO, SVG Media breathed his last. Sources privy to the incident stated that Gupta suffered a cardiac arrest. Industry mourns the loss of a friend, colleague, and digital stalwart.
Gupta started his career as a Depot Executive in the early 90s. He entered the M & A world as Head Marketing & Regional Sales at Indiacom Directories Limited. He joined Times Group as the General Manager in 2002. One of his biggest stints was as the Founder & MD of DGM India, a part of SVG Media Group.
Gupta became a member of the DAN family in 2017, with Dentsu acquiring SVG in an all cash deal.
"It's an absolute shock and a deep loss. Not only was he the ceo of svg but was also a Digital Council Member. It is a loss for SVG, for DAN and for the entire Digital fraternity at large. A wonderful colleague. At this hour, my heart, sympathies and condolences go out to his family and loved ones," says Ashish Bhasin.
Gupta played an integral role in setting the foundation of digital marketing in India. With deep shock and sorrow the fraternity mourns.