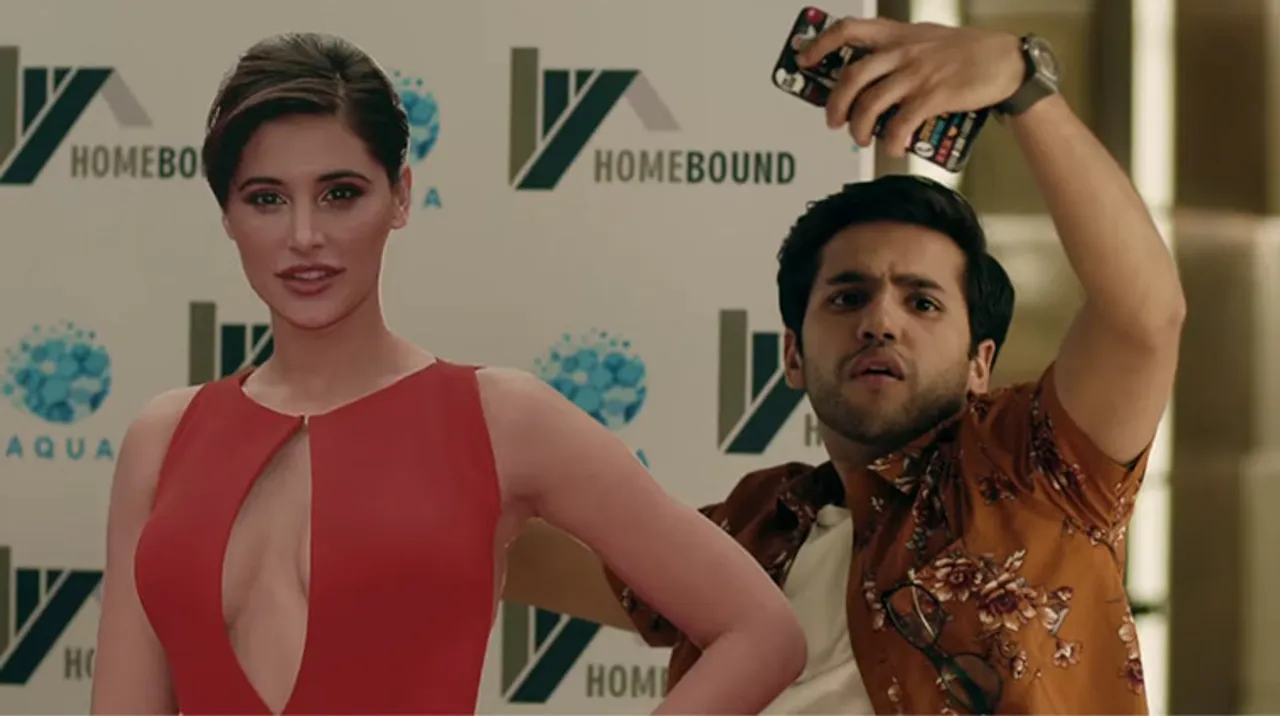 To highlight embarrassing situations people face because of their glasses, Bausch and Lomb India launched #BlameTheFrame, sprinkled with humour.
Reminding the young Indian spectacle wearer of the several embarrassing situations their spectacles have landed them in, Bausch and Lomb India announced the launch of their latest campaign, #BlameTheFrame, for their vision correction contact lenses — iconnect.
These monthly disposable contact lenses have been specially designed for youth & first-time users to suit their pocket as well as their lifestyle. The campaign is aimed at urging the young bespectacled Indian to ditch their frames and switch to iconnect contact lenses.
"Blame the Frame" revolves around situations where spectacles get in the way of great experiences. The narrative of the ads takes this fight with spectacles head-on while being humorous, cheeky, and fun to appeal to the youth, with the added appeal of youth icon Nargis Fakhri.
Announcing the roll-out of the digital campaign for iconnect, Sanjay Bhutani, Managing Director, Bausch and Lomb India said, "We believe that we provide a great alternative to the conventional frames that are often the reasons for embarrassing and funny situations for the wearers. With the #BlameTheFrame campaign, we are reiterating this fact, albeit in a lighter vein."
Surjo Dutta, National Creative Director, FCB Ulka, says, "It's been a great experience as always producing some exciting work for Bausch & Lomb this year. The brief was very clear: take the spectacles category head-on. We asked ourselves, 'What if a once-in-a-lifetime moment passed you by unnoticed and your spectacles were to blame for it?' 'Blame The Frame' is the campaign that was born out of that question. And it resonates very well with people who wear spectacles because they've all been in a messed up situation. This is just the first film and we hope to make more soon."