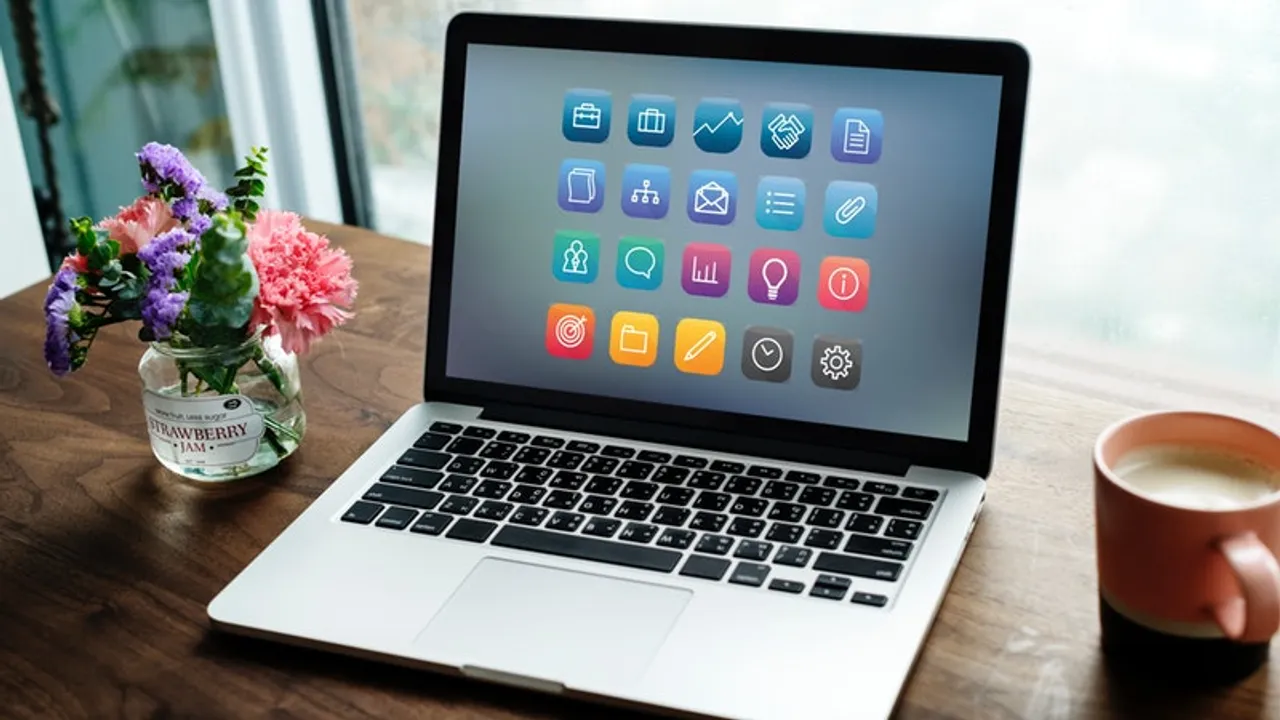 Taboola is a content discovery platform, works hand-in-hand with Agencies across the globe to help grow the agencies' brands & campaigns using Deep Learning, AI, and a large dataset.
Taboola helps advertisers to promote brands by reaching their target audience when they are most receptive to new messages, products and services. Taboola calls these moments "Moments of Next."
Over the past year, Chimp&z Inc has grown into newer business avenues with special focus on content marketing strategies to attract, engage, and delight its client's consumers'. 
Of the announcement, Lavinn Rajpal, Co-Founder & COO, Chimp&z Inc said, "We are excited to be one of the first in the region to associate with Taboola's Partner Program. We look forward to working with Taboola and be able to deliver best-in-class native advertising services to our clients across the globe. With Taboola's support and services aim to provide long term content solutions with the incredible support, training and advice from team Taboola."
Since its inception in 2013, the charge and the pulse of Chimp&z Inc has been like no other! The agency has been providing powerful, integrated solutions that enable data, media, and creative to work together for optimal campaign performance across the entire customer journey. 100+ digital communications experts come together at Chimp&z Inc to consistently create brilliant work that is driven by ROI & creativity and delivers beyond the expectations of their esteemed clientele.
Some of the most innovative digital properties in the world have long term, exclusive relationships with Taboola, including CNBC, NBC News, USA TODAY, BILD, Sankei, Huffington Post, Microsoft, Business Insider, The Independent, and Le Figaro. Taboola, now over 1,300 people globally, is headquartered in New York City with offices in Los Angeles, Mexico City, São Paulo, London, Berlin, Madrid, Paris, Tel Aviv, New Delhi, Bangkok, Beijing, Shanghai, Istanbul, Seoul, Tokyo, and Sydney.