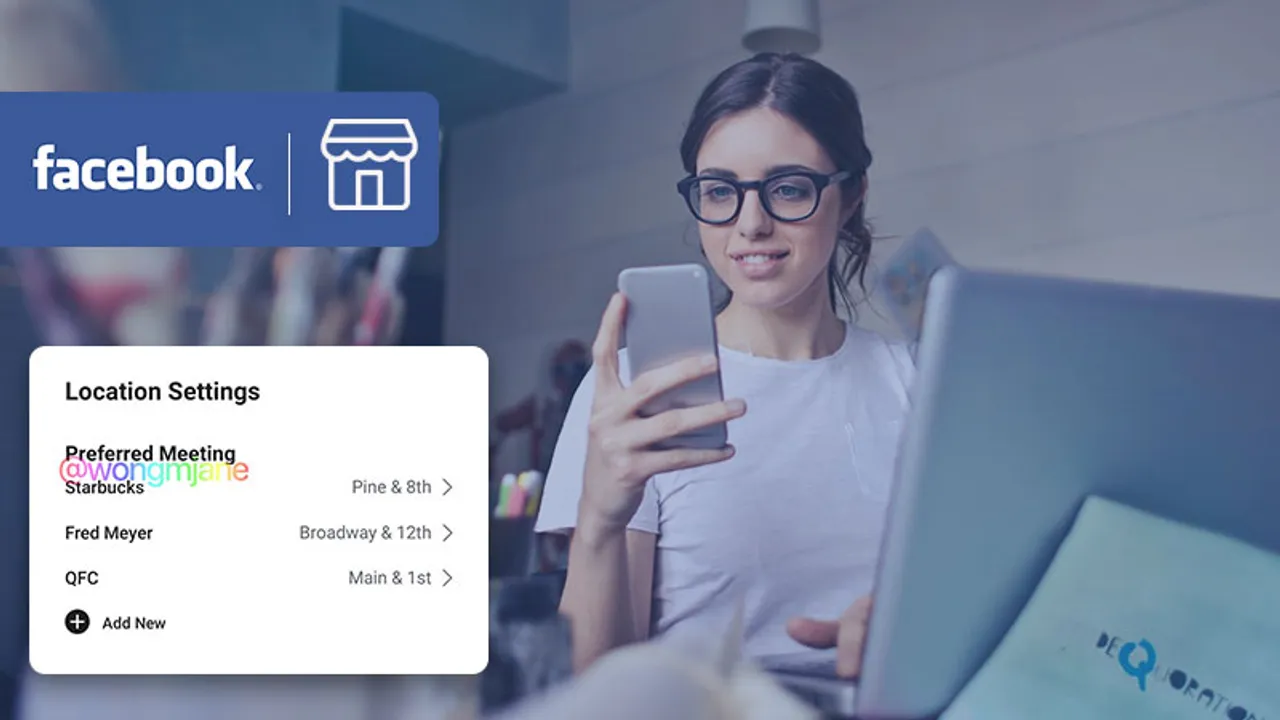 Facebook Marketplace is testing two new features: Location Settings for mobile and user-to-user event ticket sales.
Location Settings on Marketplace would let you set your location preferences based on three brackets: meet-up place, each category and shipping address (home &work).
The preferred location also shows the distance between your current location and the selected one, as per the screenshot.
The second feature being tested, is user-to-user event ticket sales. The events may include concerts, sports events and more.
If the location settings feature being tested is rolled out, would improve convenience for buyers and sellers on the platform. The marketplace is used in an estimated 70 countries by around 800 million people. It has assisted users in displaying & selling new or refurbished items.
Businesses have also shown a lot of inventory for retail items, property rentals, and vehicles by working with a Marketplace listing partner. The features might help smoothen out the process further.