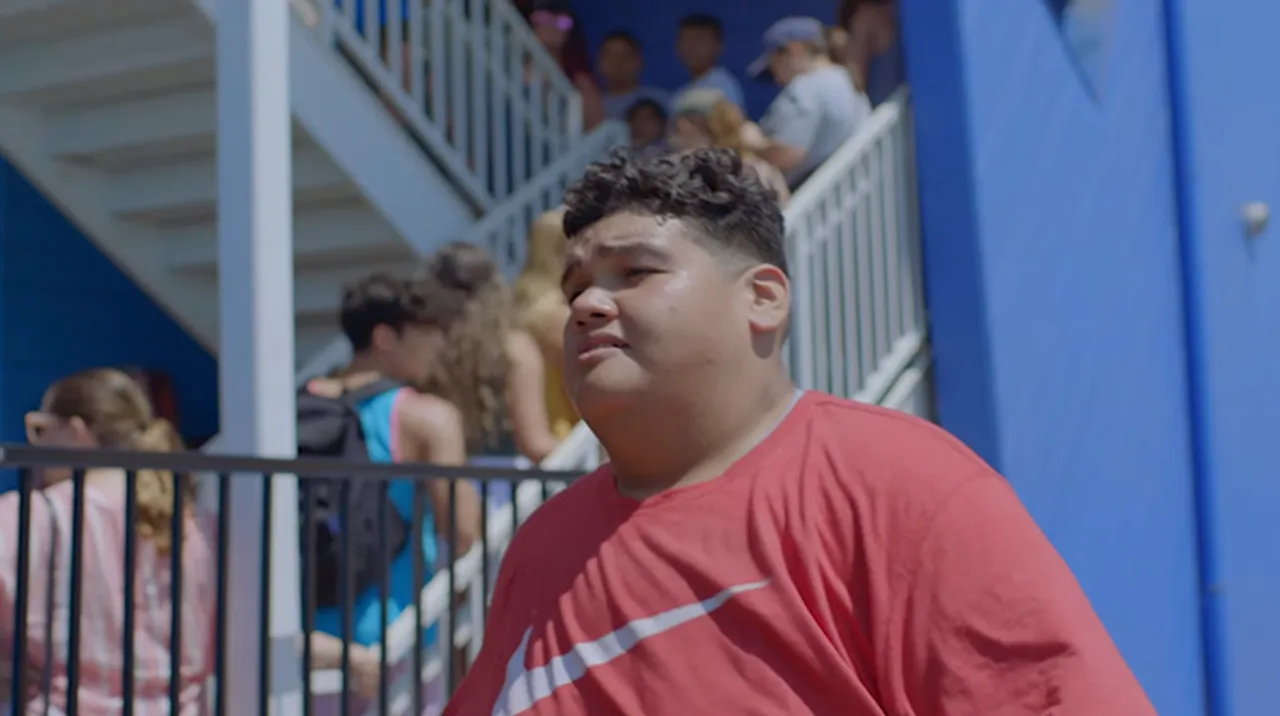 Nike's #SportsChangesEverything is an initiative to establish the importance of sports in a person's life.
A pair of powder pink boxing gloves as an accouterment, Chantel Navarro, with support from Nike, proves that age is just a number in the latest campaign, #SportsChangesEverything.
The campaign is divided into 3 segments, each telling an inspirational story of how to opt for physical activities despite challenges in life.
Justin Gallegos has cerebral palsy but he still set a goal of running a half-marathon —13.1 miles—in two hours. "I believe this is more than a record," he says. "I believe this is to change people's perspective on limits."
Nike's " Sports Changes Everything " is an initiative led by the brand to endeavour sports as a vertical or way of life to the youth of communities across States. The purpose of the campaign is to encourage communities to make play a habit of daily life. As a part of the campaign, the consumers have the plausibility to donate $1 to organisations such as Marathon Kids, Girl Inc, and Peace Players.
Nike sets to promote physical activities through this campaign by facilitating Sports days at select locations across the U.S. from July 11 to 13. 'Go Play Day' featured in locations like New York, Chicago, and Los Angeles for kids to participate in physical activities and give them an opportunity to participate in sports.