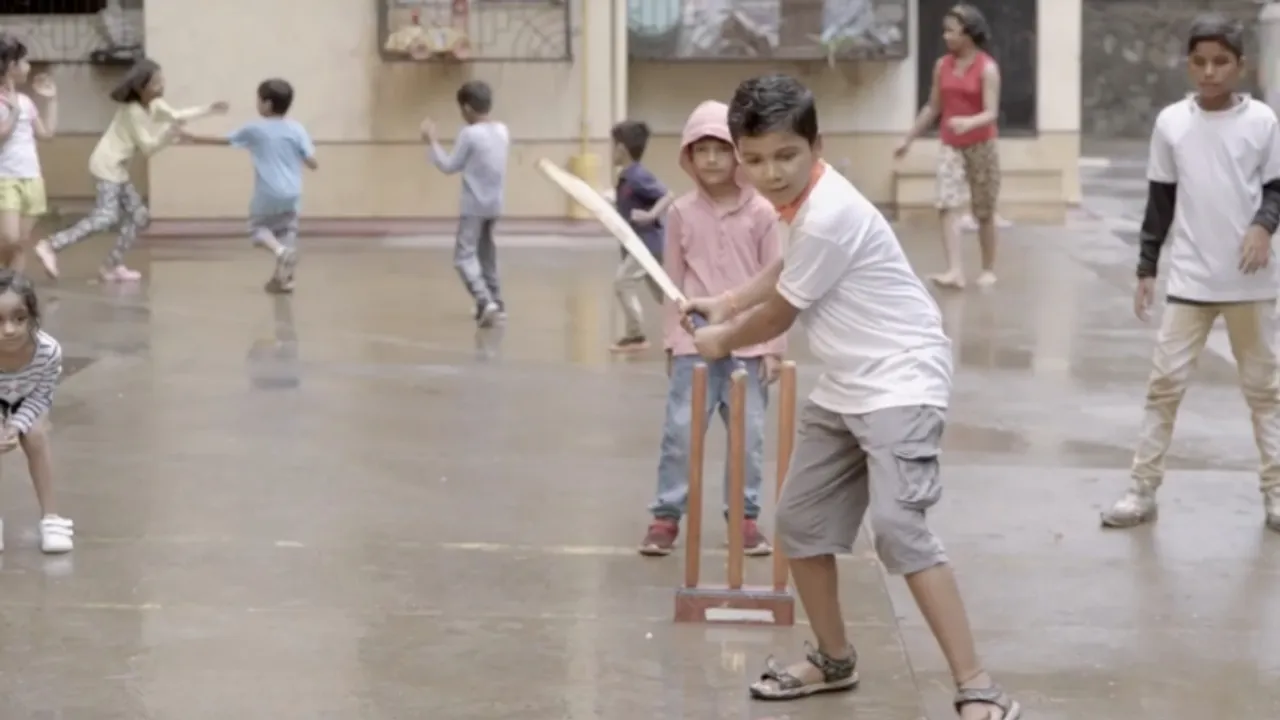 Taking on the cricket craze, Reliance General Insurance tied it back to childhood nostalgia with their Digital Marketing Campaign, #CoveredHai.
At the brainstorming stage, Reliance General Insurance wanted to capitalise on the World Cup fever. By the time the rough drafts of #CoveredHai came into being, it grew within the scope of the cricket narrative and the team decided to "deviate from the world cup and focus on what made so many of us love cricket in the first place — unforgettable childhood memories of playing the game," says Gautam Anand, Orchestrator of Content at AGENCY09, the agency that created the campaign.
#CoveredHai takes consumers along on a nostalgic experience with a brand video that integrates insurance expectations with the unforgettable memories of childhood cricket situations. The video campaign was launched across digital media including social media platforms.
The driving insight for the campaign was the fact that when it comes to insurance — the most common query most insurance sales agents get is 'Yeh Covered Hai Kya?'.
Focus on motor insurance
The campaign was envisaged considering the entirety of Reliance General Insurance's portfolio offerings, #CoveredHai was specific to motor insurance. Anand explains, "Owing to the rainy season, there's an increase in the number of car maintenance and garage work. This leads to a peak in automobile insurance renewals and purchases during the period, thus the focus on automobile insurance for better recall value."
Leveraging social media
Reliance General Insurance shared a number of creatives on social media that took the campaign beyond the cricket narrative and yet within folds. #CoveredHai seemed to be divided into the aspects of cricket and motor insurance and the brand was able to put across the message of the relation the two entities share, with the help of childhood nostalgia in places.
Going beyond cricket
After the World Cup ended, Reliance tried to extend the realm of the #CoveredHai campaign by asking people to wonder about the scope of insurance policies. The idea worked well in terms of pushing out content and keep the campaign going.
Experts Speak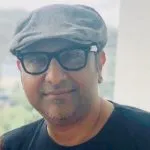 Shubhojeet Sengupta — Executive Creative Director, Enormous Brands
As a singular piece of creative, I would term it as 'have-met-the-brief' kind of work. There is no room for a new narrative in terms of execution and the story. Using kids to tell a product story has been done a trillion times. Using analogy for car insurance is the most obvious path to take. There is nothing wrong with the strategy but the analogy route is quite predictable.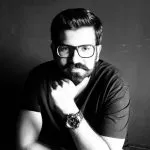 Amyn Ghadiali, Director — Strategy, Gozoop
I think it would have been fun to have pushed the envelope a little further, for something that would have really cut the clutter. The thought #CoveredHai could have beautifully touched upon the discrepancies that exist within the industry, and how Reliance as a player is reliable. It would have been an amazing take to make it stand out not just on mainline but also extend it beautifully on digital.