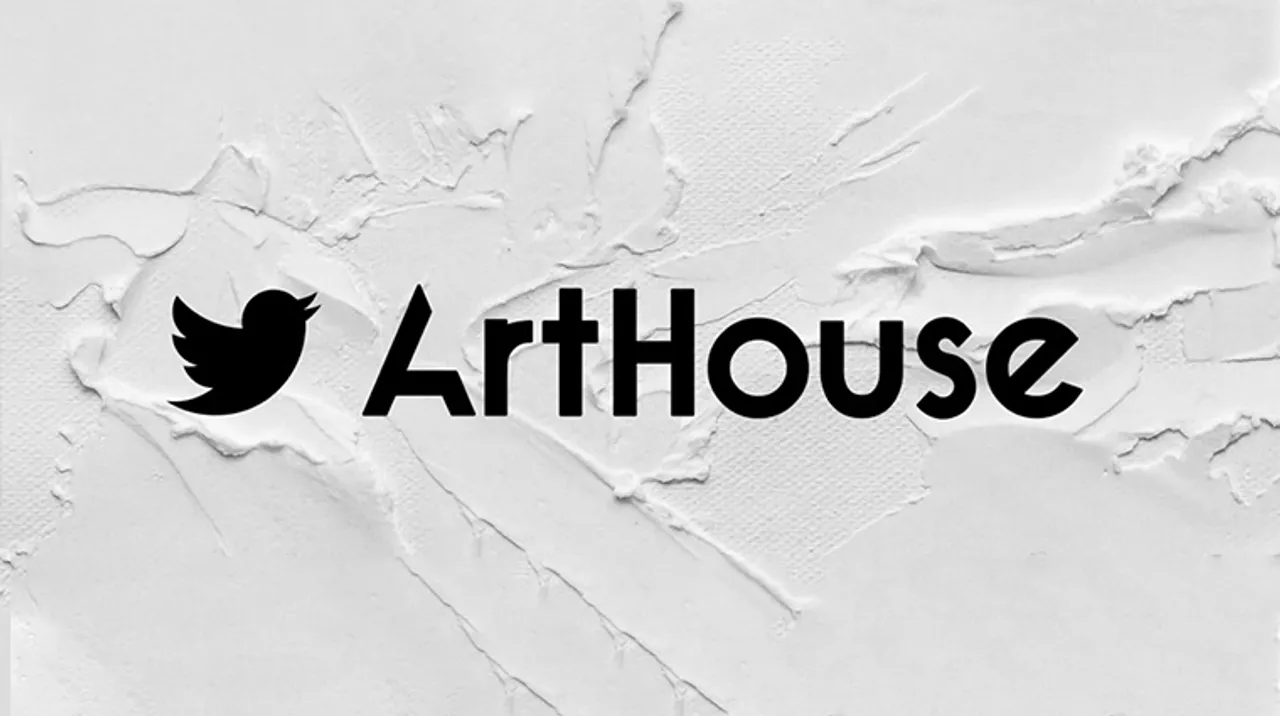 With Twitter ArtHouse, the media giant aims to combine the powers of creator management, video editing, and live broadcasting offerings under one roof.
Twitter ArtHouse is an attempt by Twitter to connect brands that have creative capital with the talent of influencers, artists and editors who can add a new dimension of relevance to their content. Twitter's mission is simple: To help brands design Twitter-first content that moves people.
According to an official blog post, the ArtHouse will constituent a global team that will work to bring together content strategists, digital producers, and influencer marketing specialists to help brands launch new products and stay up to date.
"We look at creators through two lenses: Influencers with broader reach and artists with creative craft," says Twitter. At the ArtHouse, they are aiming to curate best-in-house creators to develop ideas and assets on behalf of the brands.
On Twitter, brands can be creators, whether they are producing content or extending sponsorships. Also, brands are continually looking for smarter ways to develop feed-first content that brings something unique to the Twitter platform. "When content connects with Twitter's influential, receptive audience it can make a product launch land, and even become a part of the cultural zeitgeist," concludes Twitter.