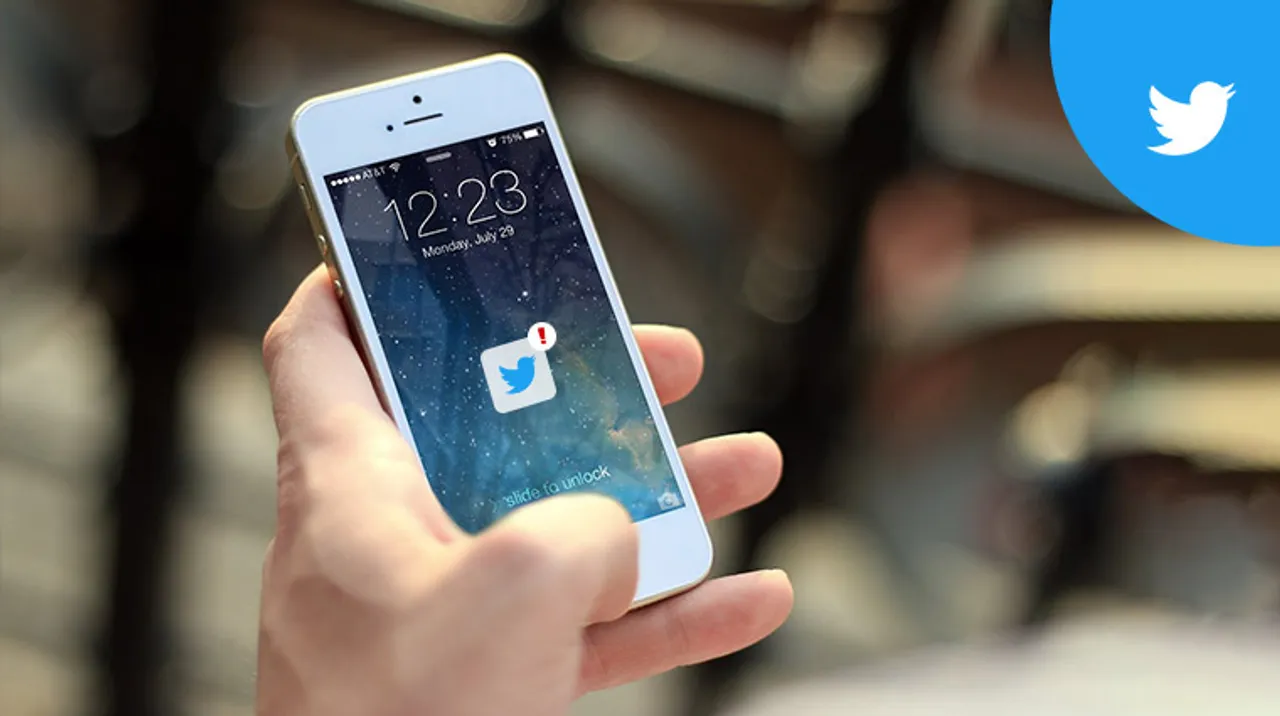 Twitter was down for many users for a few hours last night and about ten hours ago Twitter Support announced that it's back up for some users and should be up 100% soon.
According to Down Detector, the highest peak of reported problems was an estimated of more than 69,000 with the most reported problems being 45% with the website, 33% being with the iPhone or iPad app and 21% with the Android app.
Twitter was having issues since 2:46 PM EDT i.e. roughly 11:46 PM IST. According to the Live Map, Twitter is still down for Japan, UK and few parts of US, South America, India & Europe.

About ten hours ago, Twitter Support announced that the interruption was due to an internal system change which they are now fixing and should be up for everyone soon.
Facebook & its family of apps have had their fair share of outages, Twitter, on the other hand, has comparatively have managed to function without as many outages.
Soon as the app was working for a few people, the platform was filled with reactions. Few of which were digs on other platforms like, it was not Facebook or Instagram that were down this time.