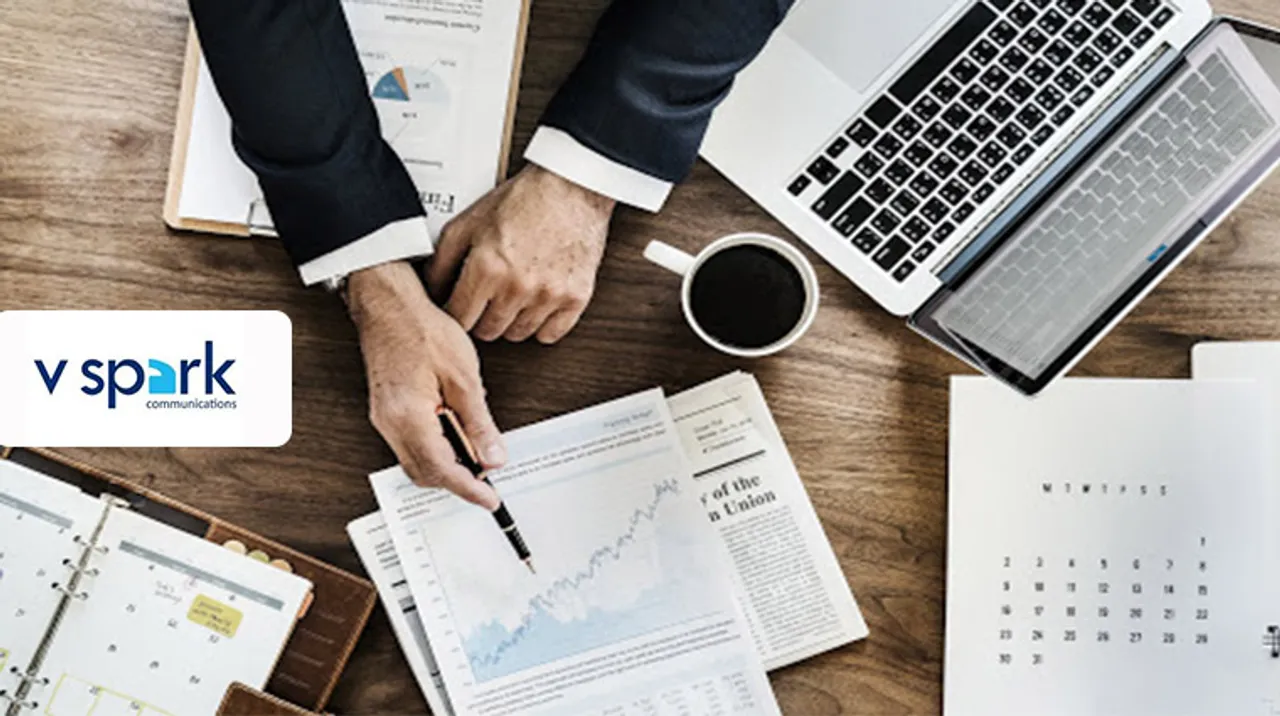 V Spark Communications, Delhi based branding, and communications agency has won the Digital Mandate for Supertech Estates.
Supertech Estates Private Limited is a renowned name and has established itself as an Integrated Facility Management company. The company has a strong presence in Northern India and Bengaluru. 'Quality and Standards' are the hallmark of the Estates and lately has created a niche market by adopting best practices and modern technology. 
Nitish Arora, Managing Director, Supertech Estates Pvt. says: "Supertech Estates was looking for the competent team to partner with a focus towards establishing a robust digital marketing approach. We found that zeal and enthusiasm in leading branding agency V Spark Communications. Their credential in this domain is truly impeccable and we believe they are well-suited for our communication goals."
Under the mandate, V Spark Communications will look after Digital Marketing for the brand. The branding agency will be responsible for running campaigns over the internet & social media platform to build strong relationships with the clients as well as with the online audience. Promotions over popular platforms such as Facebook and Instagram will help in getting brand recognition and reaches a specific audience. 
"Supertech Estates serves the unique needs of people and our constant endeavor enables customers to realize their dreams and aspirations. A mix of digital (social platforms) and other communication formats calibrated to create a more favorable response will definitely give us the enriching brand experience while fulfilling several dreams. V Spark comes on board as a digital marketing partner to connect with our customers innovatively. I hope the ardent team of V Spark would be an equal partner in our ambition and support us to reach the loftiest measure of the targeted metric."- Aditya Kumar, Head Marketing – Facility Operation, Supertech Limited, said.
In addition to the service list, the crucial part of the mandate is the integration of technology. The digital media partner will fuel the brand's aggressive growth plans through multi-dimensional communication campaigns.
"We are truly honored and delighted to partner with Supertech Estates which has maintained its distinct identity and a series of unbeatable projects in India to emerge as one of the strongest players in the real estate industry. We are confident of delivering successful communication campaigns to help them amplify their reach with utmost dedication and efficiency"- Kanika Chhabra, Director, V Spark Communications Pvt. Ltd. said.