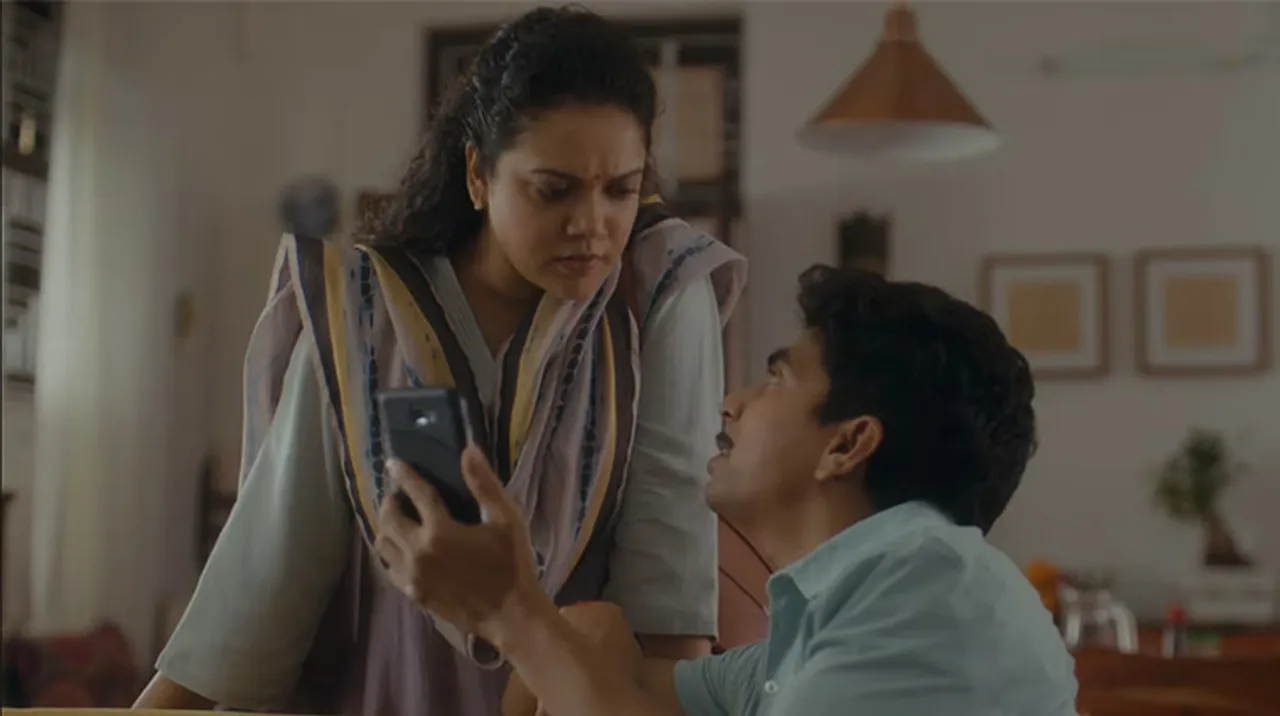 Amazon India has launched the second leg of its Apno ka Saath campaign, building on Amazon.in's one-stop-shop ethos.
Taking the heart-warming story of two brothers from a small town ahead, the storyline brings in elements that communicate the experience of shopping on Amazon.in.
The campaign plays on the selection that the Amazon app offers, mapping it to the needs and demands of members of a family. This ranges from kitchen appliances to cookware, fashion, beauty, devices, electronics, large appliances and more.
The stories revolve around simple, real-life struggles such as drying clothes in the monsoon, cooking on a worn-out pan and buying clothes for someone. The younger brother finds and orders everything ranging from a washing machine to a kurta on the Amazon shopping app, reinforcing that with 'Apno ka Saath,' and Amazon.in is 'Aapki Apni Dukaan,' ensuring that every need will be taken care of.
Talking about the treatment of the second phase of this campaign, Ravi Desai, Director Mass & Brand Marketing, Amazon India, said, "Be it conversations around food or the weather, with our 'Apno ka Saath' campaign, we have tried to weave in stories that every household in India can relate to. It is always heart-warming to see the small joys of convenience & comfort being brought to you by someone you trust. With over 17 crore products, Amazon.in is able to meet all these needs, from daily essentials to large appliances and more."
N Ram Moorthi, President-Ogilvy Group Companies, South, said, "The objective of the second phase is to add an extra dimension to the promise made in the 'Apno ka Saath' campaign which ran previously. We continue with the 3 characters - the brothers and the bhabhi but focus on delivering the message that when you buy products, Amazon also has your back - be it through brand warranty, installation guaranty or easy returns."
Conceptualized by Ogilvy, the 'Apno ka Saath' campaign highlights products across categories, convenience of shopping and reliable delivery in a subtle, non-intrusive style.  The campaign will be rolled out across TV & Digital media in 7 languages - Tamil, Telugu, Kannada, Malayalam, Hindi, Marathi and Bengali.