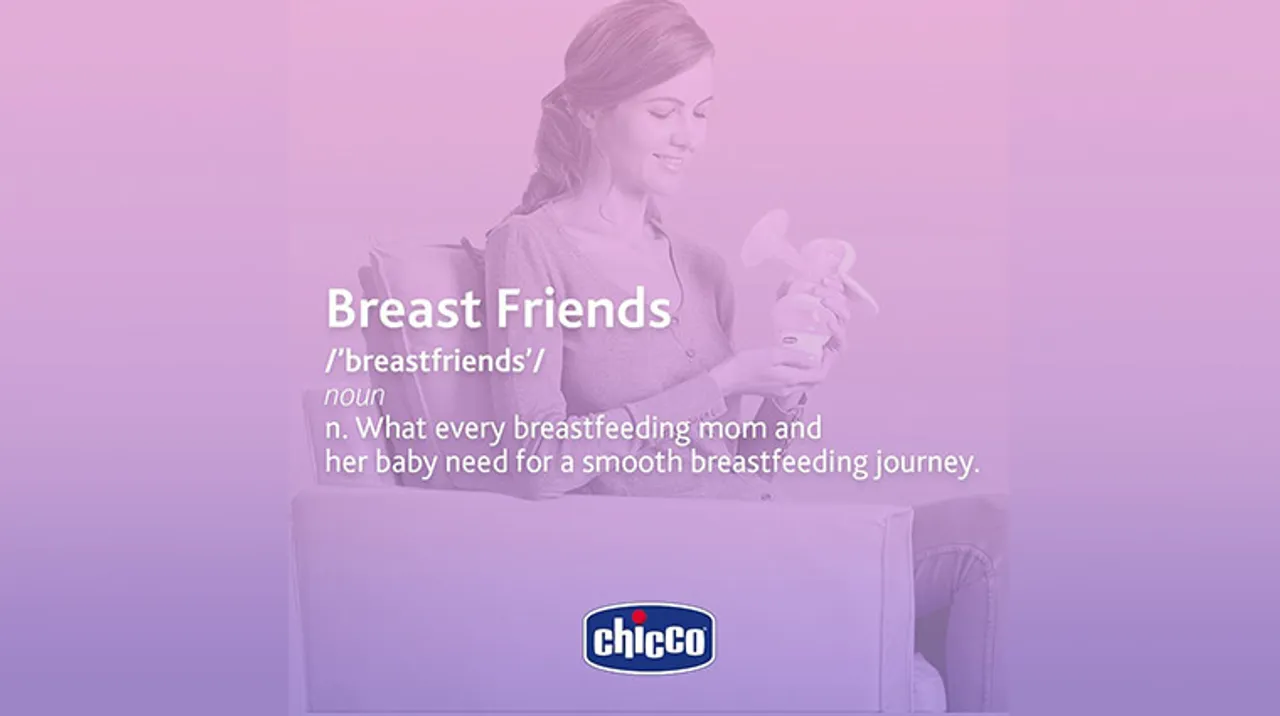 Barring taboos, brands and institutions broke stereotypes with their novel approach with Breastfeeding Week Campaigns.
Talk menstruation or breastfeeding, taboos and myths follow. The marketing of such causes could be tricky, but some institutions managed to bring it to the forefront. Not only awareness was elevated but taboos and myths camouflaged Breastfeeding Week Campaigns.
Annually, WABA coordinates and organises the World Breastfeeding Week (WBW) and is celebrated every year from 1 to 7 August in more than 120 countries to encourage breastfeeding and improve the health of babies around the world. Commemorated by government policymakers, WHO, UNICEF and other organizations the purpose was to protect, promote and support breastfeeding. This year's slogan is "Empower Parents, Enable Breastfeeding".
This year too, brands and institutions with social media as a catalyst raised awareness, promoted and supported the Breastfeeding week. While Momspresso shared important statistics, Chicco highlighted how Breastfeeding moms need support.
Pigeon India
Chicco India
Johnson &Johnson
Momspresso
World Health Organization
All India Mahila Congress
Ministry of Health
If we have missed out on any Breastfeeding Week Campaigns, let us know in the comments below or write to us on content@socialsamosa.com.