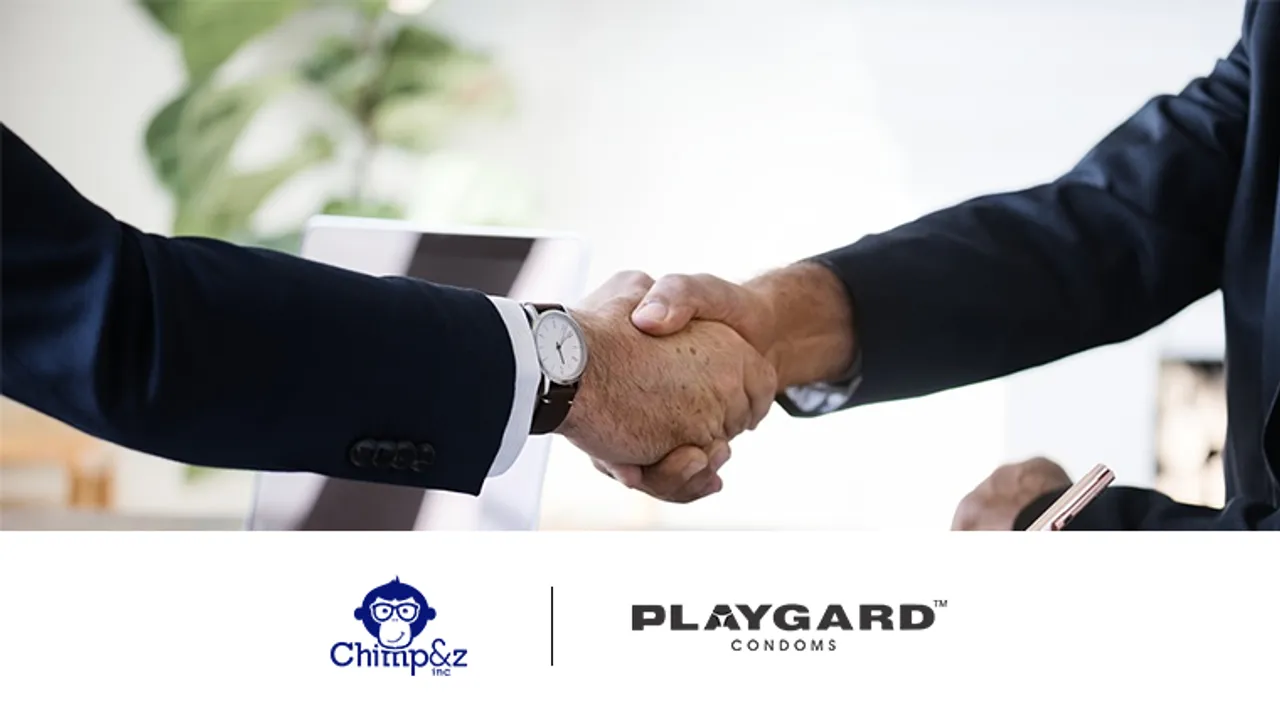 Playgard Condoms has retained Chimp&z Inc for the second year in a row.
As per the announcement, Chimp&z Inc will not only be working on strengthening the brand's online identity by handling Playgard Condoms' social media presence on all platforms but also be conceptualizing creative campaigns and providing digital services like content creation and SEO.
Playgard Condoms are manufactured and marketed by its parent company and multinational pharmaceutical giant Alkem Laboratories Ltd. headquartered in Mumbai.
Speaking about the retainment of Chimp&z Inc, Kartik Soni, Sr. Product Manager, Alkem Laboratories Ltd. said, "We are happy to continue our association with Chimp&z Inc. Chimp&z Inc has once again impressed us with its creative business & media solutions and off-the-cuff approach. We are happy to renew this partnership and are confident that their team will continue to create engaging content for our target group."
Following this event, Anngad Mnchnda, Co-founder & CEO, Chimp&z Inc, said, "We are very delighted that Playgard Condoms has selected us to be their digital mentor for the second year in a row. Retaining the mandate for a quirky and innovative brand like Playgard Condoms is a clear endorsement of Chimp&z Inc's competency and ability to consistently create brilliant work that soars far beyond the expectations of our clients. We are excited to be on board with Playgard Condoms and look forward to doing more amazing work for them in the future."