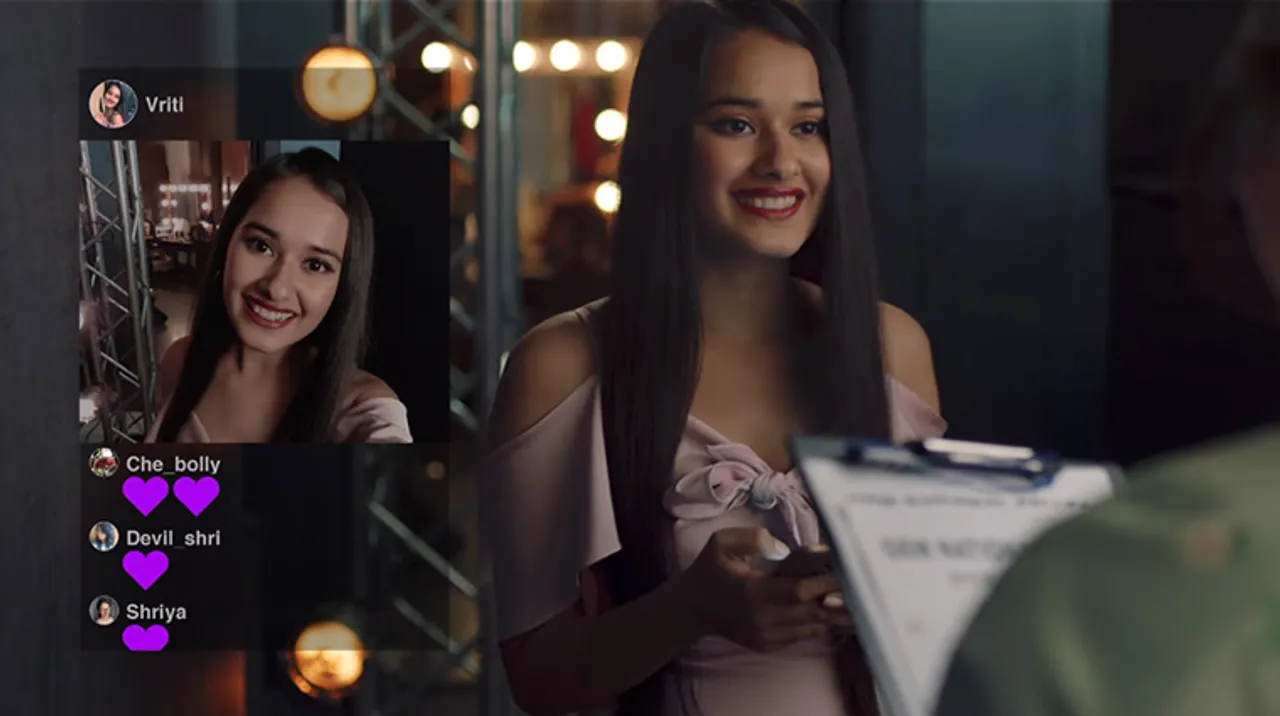 Cadbury Dairy Milk shares a strong message to stand up against bullies to support your friends, this Friendship day with #HeartTheHate campaign.
The one heckling comment or snide
remark on an Instagram post is more than enough to make one question their very
self-worth. The evil of bullying has scarred many young minds, creating a fear
that can't be dealt with alone. Friends are the key here; friends who help you
stand up yourself.
This Friendship Day, Cadbury Dairy
Milk shares an ode to all such friends, urging them to come together once
again!
Melting millions of hearts over
the years, Cadbury Dairy Milk does it yet again with its #HeartTheHate campaign.
The brand's Friendship's Day campaign touches a strong nerve encouraging people
to stand up against bullies.
Cadbury Dairy Milk is known for its diverse ads with socially meaningful messages. This Friendship Day, it presents the audience with purple hearts to combat bullies and encourage them to support their friends and loved ones when unnecessary haters target them.
According to a Comparitech report of 2018, it suggests that bullying is no longer confined to the walls of schools and dorms; 37 percent of Indian kids are bullied online. Suffering this trauma all by yourself is not possible; it calls for a battle, demanding everyone to come together and fight this issue. With such a strong insight at the core, Cadbury Dairy Milk highlights the importance friends play in helping get through bullying.
#HeartTheHate campaign takes the issue of bullying head-on with the portrayal of a girl who is a victim of such an issue. It commences with the girl being trolled on social media just before she is ready to go on the stage for a music performance. The girl is petrified and upset by the hate messages on her image shared on the social media page. The Ad film ends on a strong note, showcasing how her friend helps fight through this evil, one purple heart at a time. Cadbury Dairymilk ad convinces the viewers that it is essential to take action and not stay silent against such bullies.
#HeartTheHate stands apart from a
flurry of Friendship Day campaigns that usually portray the fun side of the
event. Taking the battle against bullying ahead, Cadbury Dairy Milk stands
strong.