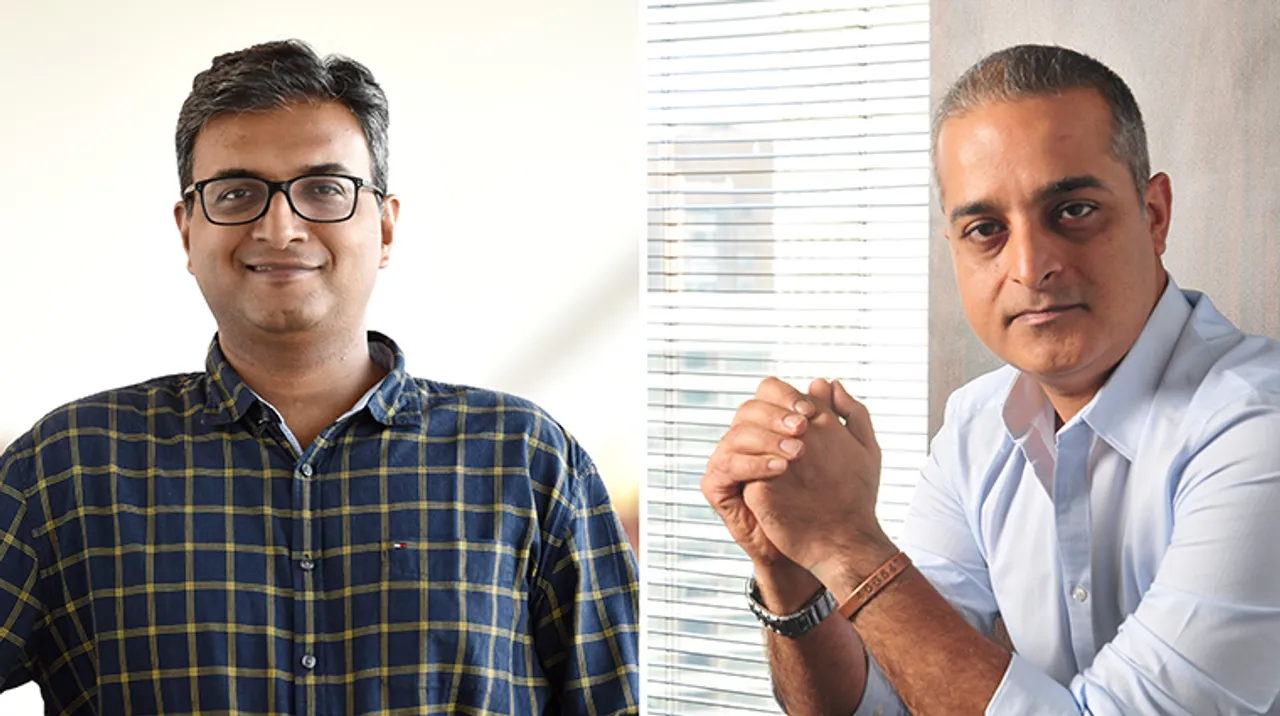 Following a multi-agency pitch, Mullen Lintas has won
the creative mandate for Marico's Saffola portfolio. 
Saffola is a pioneer in heart-healthy foods and offers a range of products that have been formulated to seamlessly integrate health into everyday life. This includes a range of Super Premium Refined Edible Oils and Healthy Foods (Plain and Masala Oats). Furthermore, for over a decade, Saffolalife has been creating awareness about heart health and inspiring people to have a healthy lifestyle for a healthy heart.    
The shift in creative partnership from the incumbent
agency to Mullen Lintas will give a renewed impetus to Marico's growth
ambitions through contemporary, innovative and disruptive communication and
creative solutions to make a difference in the lives of consumers.
Speaking of the appointment of Mullen Lintas, Koshy George – Chief Marketing Officer, Marico Limited said, "Since its launch, Saffola has emerged successfully time and again to create relevant products for consumers and become one of the most trusted brands in India for leading a healthy lifestyle. Today, Saffola is integral in driving Marico's growth story. The brand has expanded its portfolio, offering a range of innovative products in the super-premium refined edible oil and healthy foods categories.  As we build on this strong brand equity and amplify our innovation trajectory, we look forward to working with Mullen Lintas whose creative ideation, proficiency and execution excellence will aid our efforts in creating a brand of the future."
Vikas Mehta – CEO, Mullen Lintas, says, "Saffola is an iconic brand that has continued to play a huge role in making India heart-healthy. The brand has been built on the back of some really memorable advertising over the years. As Mullen Lintas comes on board as its new creative partner, we will do our best to up that legacy further and help the brand leap into a future that's even brighter than its past. Saffola is a heart-warming addition to the Mullen Lintas portfolio as it further strengthens our credentials in FMCG and healthcare." Mullen Lintas has set up a multi-disciplinary team in its Mumbai office to handle the mandate for the Saffola portfolio of brands.