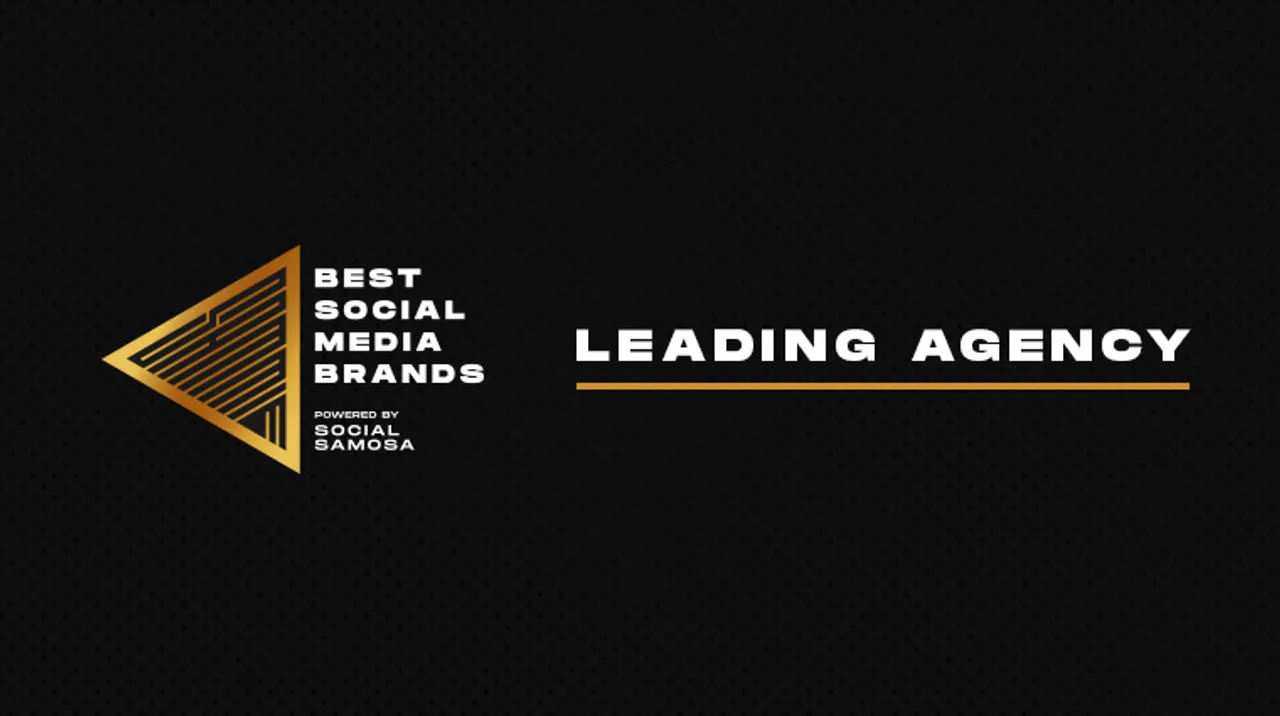 Digitas India won 13 awards in all bagging 9 silver and 4 golds for its unparalleled work in the multiverse of social media marketing at the #SAMMIE2019 BSMB Awards.
The agency won across categories like the Best use of social media to launch a product/service, Best use of meme, Best Use of Social Media on a Platform, Best Social Media Brand - Moment Marketing and many more owing to its work for brands like Jeep India, Voot, Reliance Jio, Appy Fizz and more.
Next up on the stage was Foxymoron with 5 metals - 3 golds and two silver each for Maybelline New York, Aditya Birla Capital, Hershey's, HBO India which panned across categories like Cosmetics, FMCG, Financial Services, TV Channels, Best Use of Technology to create a seamless brand experience.
Meanwhile, WATConsult took home one gold and 2 silver metals for SBI Life Insurance's 'Thanks a Dot' in cause marketing, one silver in Consumer Durables for Godrej Appliances and the other one for SBI Life Insurance in Insurance category.
Another agency from the Dentsu Aegis Network, iProspect too swiped away three metals including one gold and two silver. Other agencies who shone brightly were Goldmine advertising, Monk Media, Blink Digital and more.
To check out the detailed list of all awards won by the brands handled by Digitas India and the complete list of winners, click here.
Social Samosa would also like to give a special mention to all our pleasant partners. Our Gifting Partners - The Good Life Company(TGL Co.), Plush Plaza & Satliva, Media Partner - The Free Press Journal, Online Radio Partner - Radio City.in and Online Broadcast Partner - 24 Frames Digital.