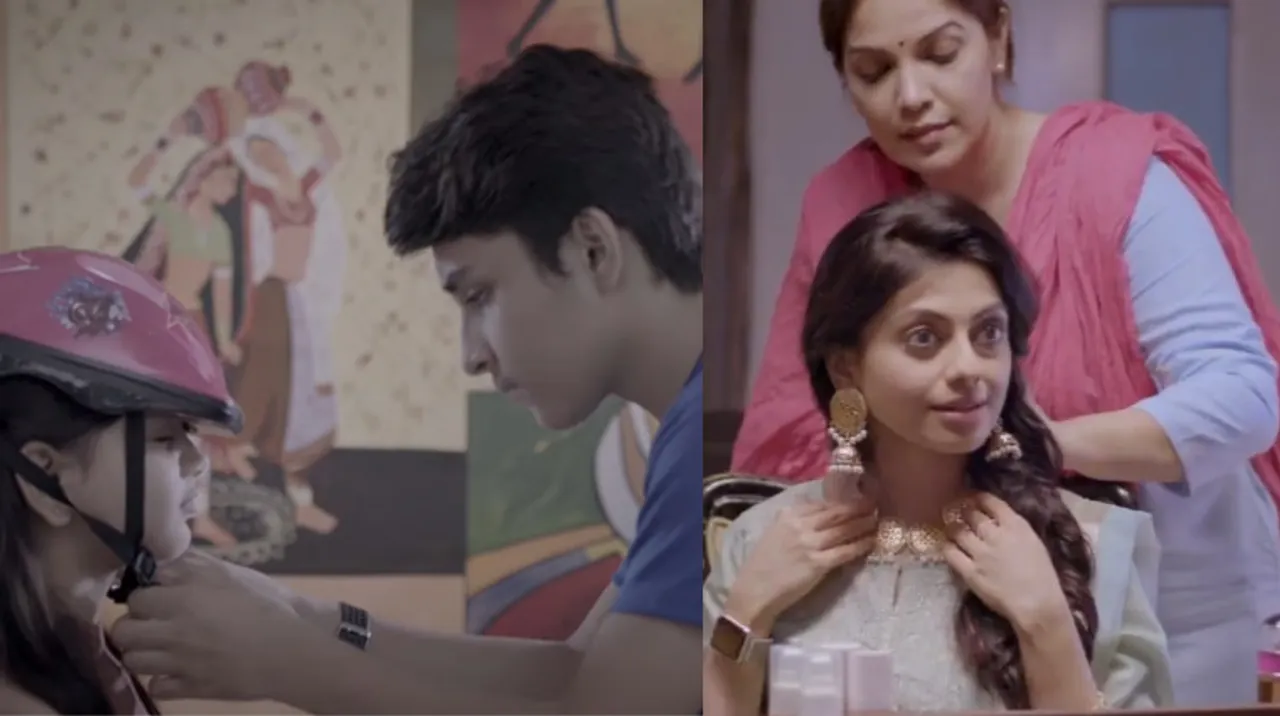 Brands celebrate the unadulterated bonds of siblings with Raksha Bandhan 2019 campaigns through an ingenious approach.
The constant brawls, a frequent dilemma to kill each other and the concealed emotion hidden behind walls, all break loose during Raksha Bandhan. Every year the unalloyed relationship between a brother and sister is celebrated with sterility. And this year too, Raksha Bandhan 2019 campaigns follow suit.
From IGP.com to Edelweiss Tokio Life to CashKaro, brands celebrated the combats, pranks and enduring love and memories between a brother and sister. They become instrumental in rekindling the relationship that fills us with sibling rivalries yet revives the love behind.
While some brands shared heart-warming tales, a few chose to take the product integration route. A number of brands also roped in celebrities for the occasion.
On the campaign, Sanjeev Mantri, Executive Director, ICICI Lombard, said, "On the campaign, Sanjeev Mantri, Executive Director, ICICI Lombard, said, "We are living in interesting times. Women are out in the world making a place and name for themselves. In this scenario, the festival of Rakshabandhan which symbolises the bond of a brother protecting the sister too needs to undergo a change  When we discussed this emerging trend and how to communicate it effectively , we thought of none other than Mary Kom, who represents one facet of women power. And the story being narrated by her brother brings out the progressive yet emotional angle."
CashKaro
Faasos
Exide Life Insurance
Ferrero Rocher
Havmor Ice Creams
Amazon
Flipkart
Gulf Oil
Bombay Shaving Company
Aegon Life
IGP.com
Gits
Edelweiss Tokio Life
Candere
ShopperStop
Nykaa
Exide Life Insurance
Bajaj Allianz Life
Max Bupa
Reliance Trends
ICICI Lombard
Mochi Shoes
Max Bupa
Amazon India
Veave's Studio
Tata Capital
Mother Dairy
Ease Your Life
If we have missed out on any Raksha Bandhan 2019 campaigns celebrating the sibling bond, let us know in the comments below or write to us on content@socialsamosa.com.