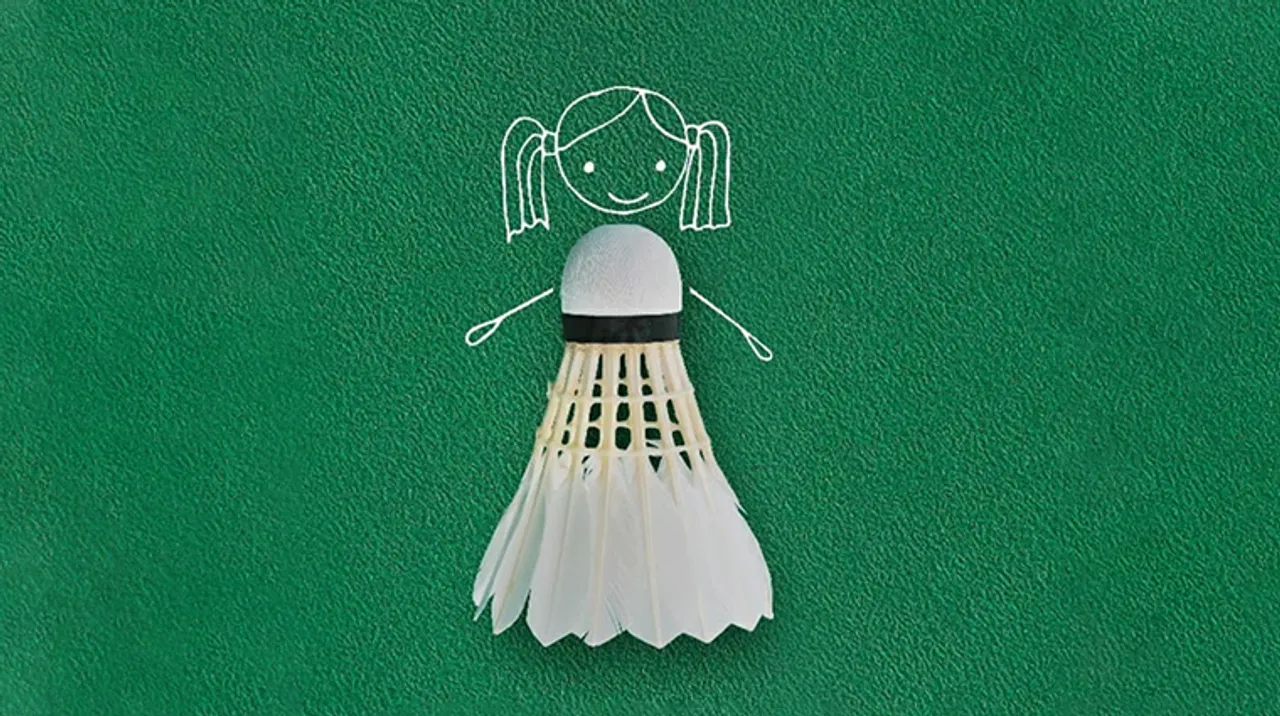 From advertisement films to standalone creatives, brands tapped on Daughters Day to infuse unique flavours to the conversation online.
Gold jewellery brands often have an element of paternal love towards daughters in their campaigns. They leverage the emotions felt by families as a woman starts a new chapter of her life. Invoking such feelings help them establish a strong connection that goes way beyond the product in question — it helps reflect traditions as well as a way of life, as known to a significant number of people. From a brand's perspective, it's an easy way to tug on the heartstrings of people. Scrolling through the feed on Daughters Day has a similar effect.
While some brands took to launching special advertisements, many joined the bandwagon with the help of creatives that were posted on their pages across social media. These helped start conversations on a variety of topics, from women empowerment to the importance of spending quality time — especially between fathers and daughters. An urge to push for bridging gaps could be felt across the spectrum — garnished with a pinch of love. Here are a few interesting posts you can scroll through to feel the affections that were added to the social media world with brands at the helm.
Isharya
Clinic Plus
Vivo
Revyve IVF Care
Colours TV Tamil
DLT Clubs
Zee Yuva
Mr Sub India
Tiffin & Co.
Hyjack Restaurant & Bar
Wishful
i Care Centre Eye Hospital
Domino's India
Dass Jewellers
Shaoor
Aurelia
W for Woman
SVC Bank
ONLY India
Avanse Financial Services
Rico Appliances
If we have missed out on any of your favourite brand posts, do write to us at content@socialsamosa.com or let us know in the comments below.
With inputs from Jagruti Verma.