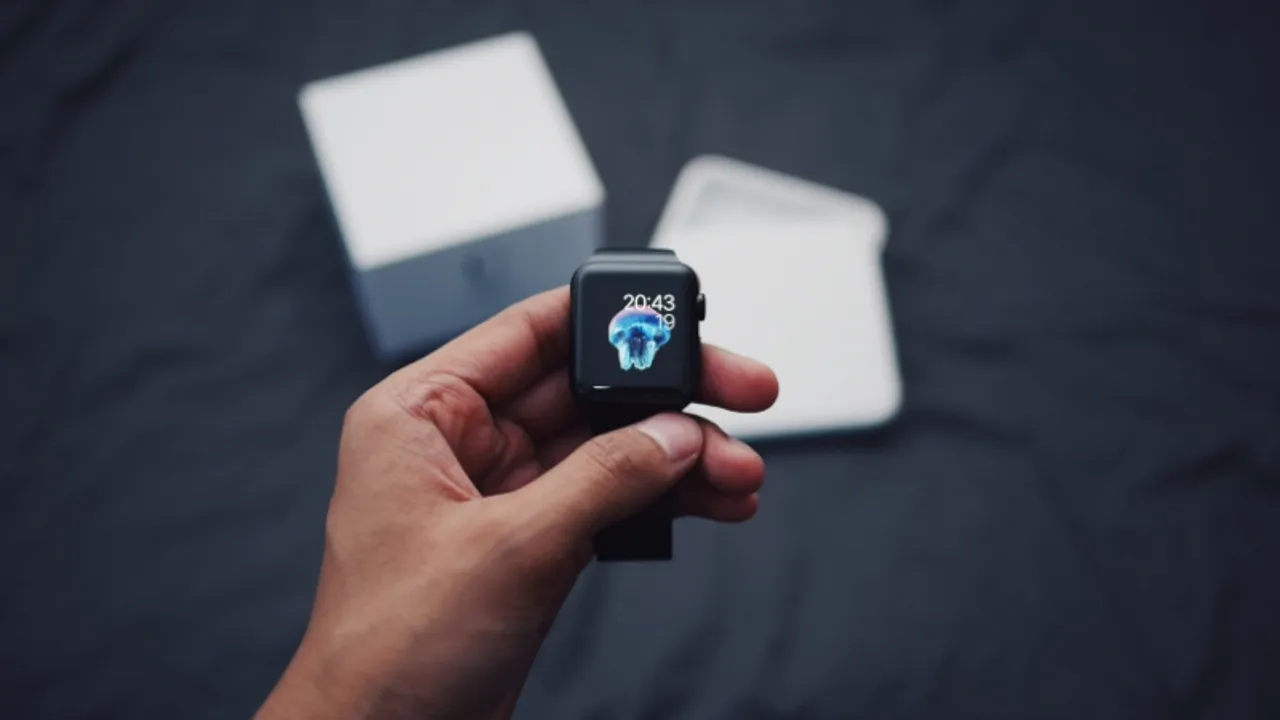 Funbox aims to help brands build meaningful relationships with relevant influencers, get authentic reviews and earned media.
Chtrbox announces the launch of Funbox, a creative and scalable influencer gifting solution, in time for the festive season. With the simple gesture of gifting, Funbox offers brands a solution to get their products in front of relevant influencers, build & strengthen meaningful relations, and most importantly get authentic reviews and earned media.  
Commenting on the launch, Pranay Swarup, CoFounder, and CEO, Chtrbox said, "Sharing of new products & personalized experiences with influencers is one of the most authentic and cost-effective ways to let your influencers know what's awesome about your brand and product. Unboxings with influencers are often a missed opportunity, and we want to make it fun and easy for brand and influencers with Funbox."
Unboxings are product reveals by influencers, and make for high impact quality videos that are most cost-effective and get above-average engagement rates. "Our advantage at Chtrbox is that we're able to analyze the past unboxing performance of influencers to determine with whom and how a brand is most likely to see success. With the launch of our influencer gifting service Funbox, we aim to make marketers' lives easier by getting the right product into the right influencer's hands, at scale" adds Kajal Mehta, Head of Brand Partnerships at Chtrbox.
Funbox is a full suite influencer gifting and sampling solution covering strategy, data-driven influencer selection by Chtrbox's proprietary influencer discovery platform, engaging content creation, and performance reporting. Funbox is also available for digital products who may not have considered unboxing before, with creative strategies on how to best showcase the brand and product.