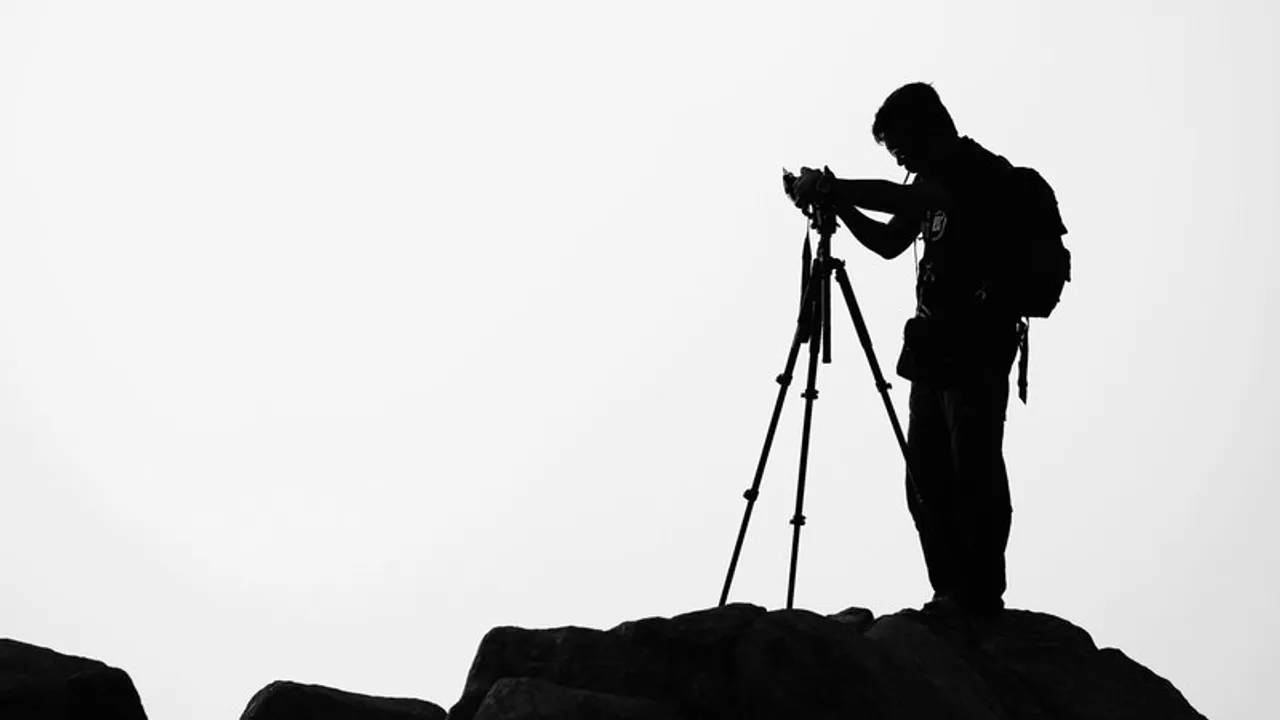 Social Panga wins the digital marketing mandate for Fujifilm's X and GFX Series of Mirrorless Camera segment.
The agency's Delhi NCR office will handle the social media operations for Fujifilm, the Tokyo-headquartered company. The mandate will include Digital Creative Strategy and Social Media Campaign for Fujifilm's Electronic Imaging Business. Social Panga will be responsible for end-to-end execution of the brand's digital strategy and communication for Fujifilm's Mirrorless Camera segment.
Commenting on the association, Arun Babu, Business Head, Fujifilm, explained, "For Fujifilm, India continues to be a key market and we expect to see a bright future for our range of X and GFX series of cameras. With our partnership with the agency, we look forward to delivering our promise of offering 'value from innovation' products to our consumers through digital media. With this digital-first approach, we are banking upon the agile and innovative approach that Social Panga brings onto the table and acts as a driving force to create closer ties between consumers and our products".
Speaking about winning the new business, Himanshu Arora, Co-Founder, Social Panga, said, "Our team at Social Panga consists of a bunch of Camera Enthusiasts and we are extremely excited to have Fujifilm on board, one of the pioneers in imaging technologies for the last 80 years. With the professional photography community getting more and more activated on social media, it is imperative that we must leverage it to its best to connect with consumers on a deeper level. Fujifilm is a unique amalgamation of legacy and innovation, and with this collaboration we want to take this vision ahead and are confident of achieving great milestones together".