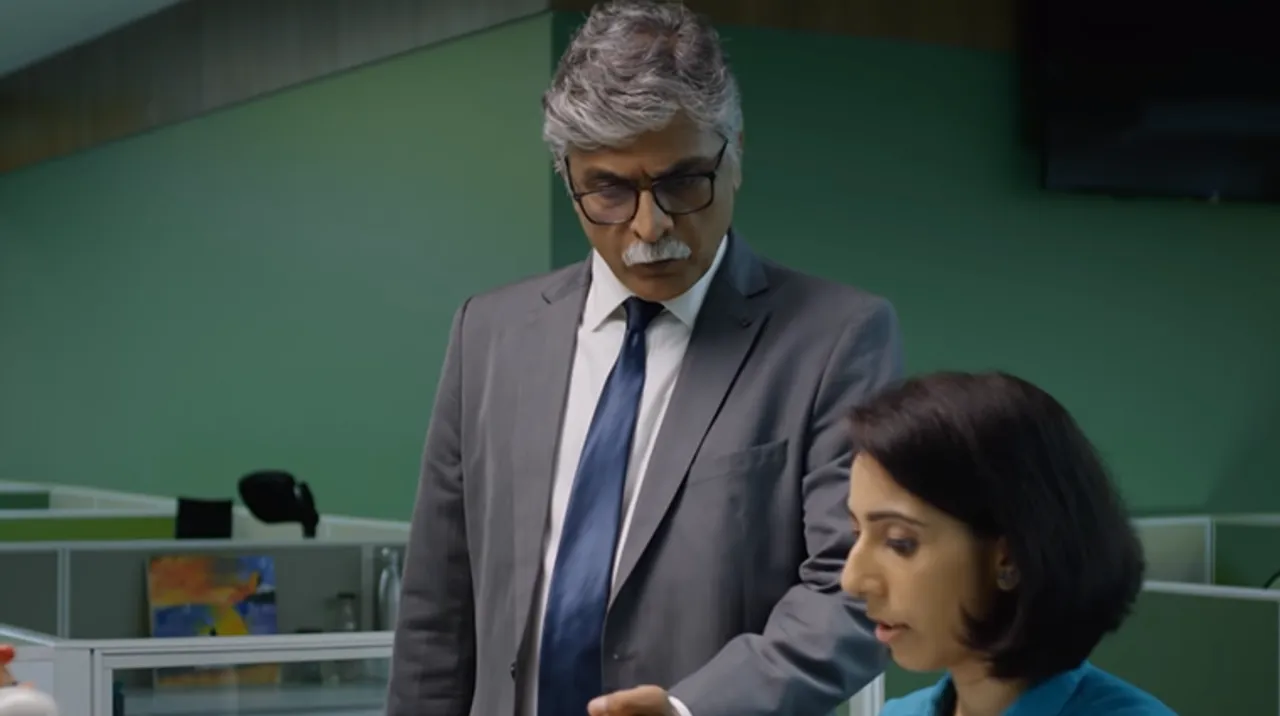 IDBI Federal Life Insurance launched a campaign aiming to create awareness about the importance of financial planning.
Each of the four videos in the campaign highlights the importance of availing the right type of life insurance at different life stages – be it getting promoted, married, having a child or planning for the child's future.
The video campaign will run across the month of September with the first video going live on September 13, 2019.
The campaign targets customers across segments, from millennials who are navigating the struggles of early working life to parents who are concerned about fulfilling the dreams and aspirations of their children. Each video seeks to advise customers about investing in the right type of protection-oriented insurance solutions such as Term and Child Plans while going through each crucial phase of life. 
The video series addresses the life stage goals that every individual works towards, be it securing promotion at work, saving and protection for one's spouse while planning to get married, or securing the child's future while starting a family. All these milestones bring responsibilities which require an individual to make the right financial decisions in order to achieve their goals.
Sharing his thoughts on the campaign, Karthik Raman, Chief Marketing Officer and Head – Products, IDBI Federal Life Insurance said, "In our busy lives, we manage multiple responsibilities, juggle different roles and pursue various aspirations. At the same time, it is important to secure our family, so that both our personal and family aspirations go unimpeded. This campaign aims to make people aware about securing their future and family goals with early protection plans, while they look to create the life and lifestyle of their choice. This campaign is an extension of our #KeepMoving movement, where we encourage customers to be financially and physically fit and leave the worries to us."
IDBI Federal Life Insurance also teamed up with its brand ambassador, Sachin Tendulkar to kickstart the#KeepMoving movement earlier this year. The movement aims to drive home the message that in order to create and lead a healthy lifestyle, it is important to focus on both – Physical Fitness & Financial Fitness.