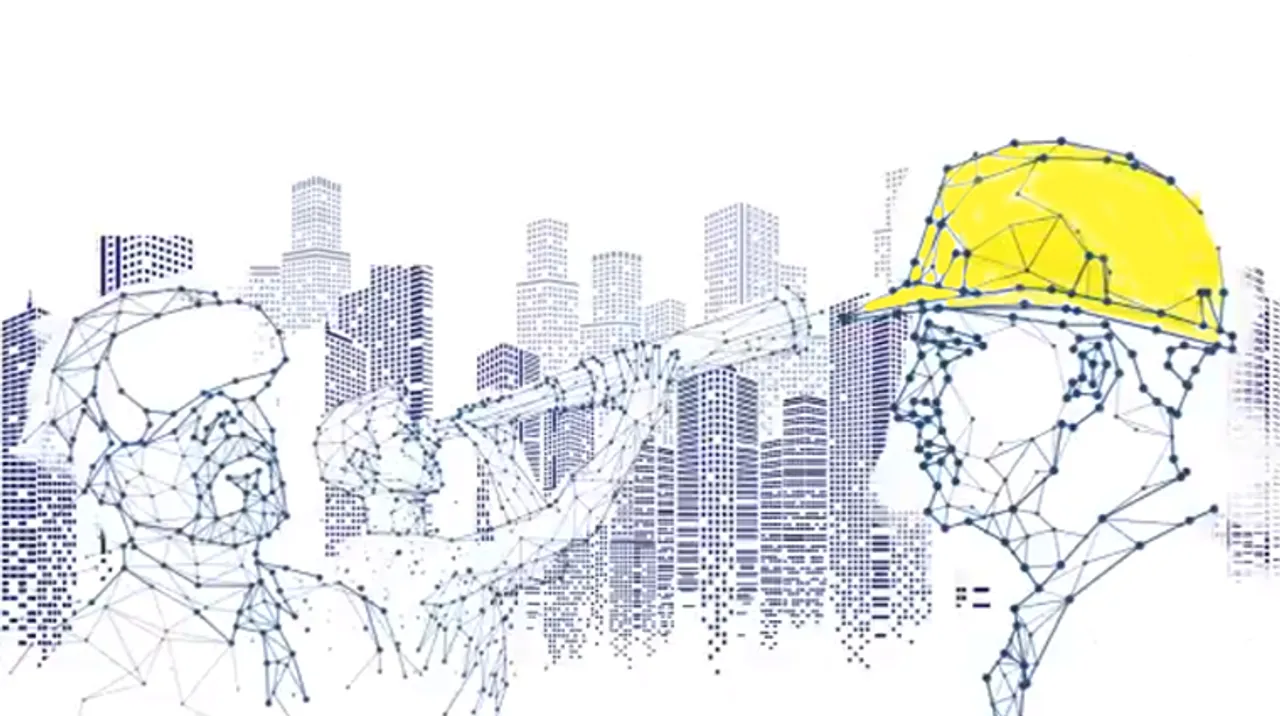 Brands design topical posts to acknowledge the contribution of the ones who build and maintain our world with Engineer's Day brand posts.
Engineer's Day 2019 saw a swarm of topical posts and creatives from brands wherein engineers play a vital role. Take a look at Engineer's Day brand posts.
Brands from sectors like infrastructure, telecommunications, architecture, automobile and more played a prominent role in thanking engineers. Few brands from other sectors contributed too.
Engineer's Day is celebrated in India to cognize the works of the Indian engineer and Bharat Ratna, Sir Mokshagundam Vishweshvaraya along with the engineers that play a role in the developing of the country and the world.
UltraTech Cement celebrates the role of engineers in the creation of our modern world, with their campaign #DuniyaKisneBanayi.
Honor India honours the ones who heavily contribute to the constant evolution of smartphones. House Of Hiranandani, on the other hand, celebartes the engineers of the present and the future.
All in all, brands like Audi India, JSW Steel, Tata Group and more revere the ones who make progress possible, who build the world around us and who make the impossible possible.
UltraTech Cement
Honor India
Audi India
JSW Steel
Tata Group
House Of Hiranandani
Eicher Trucks&Buses
Unacademy
Parker Pen India
SUBWAY India
Flipkart
Godrej Properties Limited
If we have missed out on any Engineer's Day brand posts, please let us know in the comments below or write to us on content@socialsamosa.com.