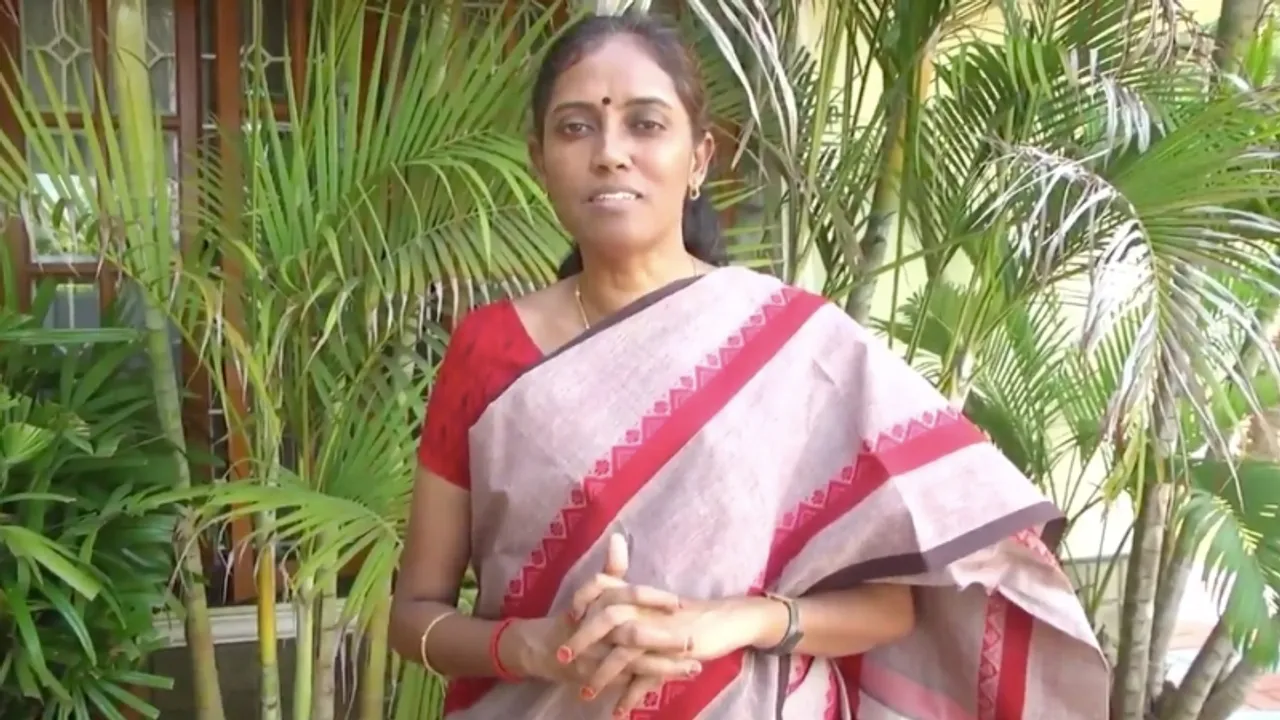 #First100Days aims to connect MPs to their constituents and highlight their work on issues close to the heart of their communities.
As the 17th Lok Sabha completes its first 100 days, Twitter India in partnership with India Foundation has released a new video series, #First100Days. Featuring 9 first-time Members of Parliament (MP) from across the country, the video series brings alive the vision of the MPs for #NewIndia and their aspirations for their constituencies.
Recorded in English, Hindi and their respective regional languages, the videos feature the following MPs talking about how Twitter has been helping them in connecting and communicating with constituents, engaging with young voters, and receiving feedback from citizens on critical issues relevant to their daily lives.
The MPs included in the series include:
Payal Kamat, Senior Associate, Public Policy and Government at Twitter India, said, "We live in times where digital discourse is indispensable. Leaders and citizens alike take to Twitter to know what's happening and engage with each other. In line with our commitment to serving the public conversation, we are excited to have played a role in empowering dialogue and engagement between leaders and their constituencies"
Deeksha Goel, Senior Research Fellow, India Foundation said, "We believe in understanding contemporary India and its global context through a civilizational lens of a society on the forward move. The #First100Days videos series is a unique take at familiarizing the country with first time MPs, their experiences, aspirations and innovative utilisation of social media to connect with their constituencies. Twitter helped us facilitate this conversation by connecting communities to their leaders."
The series will culminate with a live panel discussion on Twitter wherein some of the featured MPs will come together to discuss life as a Parliamentarian, plans for their respective constituencies and how they can collaborate for India's development and growth.